MATHEMATICS DEPARTMENT
Math 1 MVP Book Online
Click here
to view the informational letter regarding our new Math 1 (and Advanced Math 1) curriculum called MVP. At the bottom of this letter you will find a link to the curriculum website. Follow this link to get to the student edition as well as teacher notes for the MVP materials.
New California Mathematics Standards
Click here
to see the powerpoint and how it will effect your students classes.
AP Summer Assignments
Please visit our AP Info page for all AP summer assignments.
Click here
to go there now.
Video Tutorials
CA High School Exit Exam
CST Released Questions
Meet Our Department
---
Lead Teacher: Mandi Sather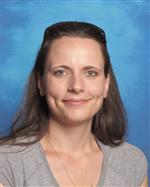 Mandi Sather received her Bachelor's Degree from UC Riverside, her teaching credential from Cal State San Marcos, and earned her Master's Degree in Education from Grand Canyon University. She began her teaching career in the Riverside Unified School District soon after earning her credential. In 2004, after several years in Riverside, she had the pleasure of accepting a position teaching mathematics in the Murrieta Valley Unified School District. Having grown up in Murrieta, going to school at Murrieta Elementary, Shivela Middle School, and Murrieta Valley High School, she was happy to come back to the district as a teacher. She has been a member of the Murrieta Mesa staff since 2011.
---
Jameson LeRossignol (Website)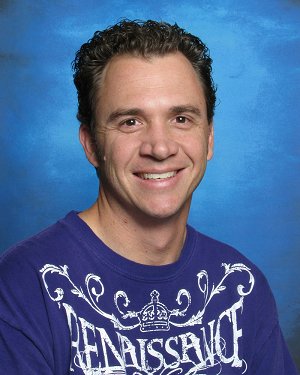 Jameson LeRossignol began his teaching career in Vista, California in 1997. After he moved to Temecula with his wife and two daughters he took a job at nearby Murrieta Valley High School in 2002. He taught at MVHS until the opportunity arrived to become a part of the opening of Murrieta Mesa High School. Some of the courses he has taught over the past 19 years are Integrated I, Integrated II, Integrated III, CAHSEE Math, Algebra I, Algebra IB, Geometry, Algebra II, Advanced Algebra II, Precalculus, AP Statistics, and AP Calculus AB/BC. He earned both a B.A. Degree in Mathematics-Computer Science and his Single Subject Math Teaching Credential from UCSD. Jameson's goal every year is to connect somehow with each of his students and to get them excited about the power of mathematics. Go Rams! Oh yeah!
---
Robert Gergins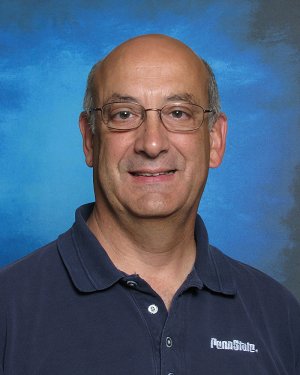 ---
Girlie Ebuen

Girlie Ebuen has been a mathematics teacher at Murrieta Valley Unified School District since 2004. She has also taught at Mira Mesa High School in San Diego, California from 2000-2004. She earned her BA in Mathematics (2000) and M.Ed. in Curriculum and Instruction with a Mathematics Single-Subject Credential (2002) from University of San Diego. She was a Curriculum Focus Group Co-Leader for Vista Murrieta High School's (VMHS) WASC Leadership Team. In 2007, Girlie Ebuen and a team of teachers developed the Synergy in Education and Technology (S.E.T.), an education/technology program at VMHS, which was awarded a Secondary Specialized Program Grant. In addition to co-facilitating the planning year for S.E.T., she has led professional development in-services for integrating technology in classroom instruction including TI-Graphing Calculators and Google Applications. Girlie Ebuen earned her Administrative Credential in 2008 from CSU San Marcos.
Donna Jarvie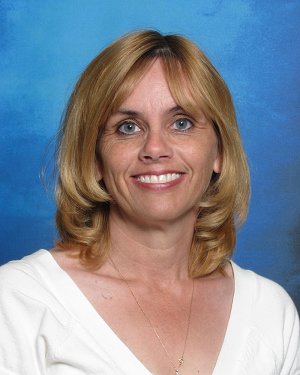 Donna Jarvie received her Multiple Subject Teaching Credential in 2000. She taught third grade for four years and fifth grade for another two years at a K-8 school in Fallbrook, California. In those 6 years, she also taught pre-algebra and algebra to the junior high. She has been teaching math for the last two years at Warm Springs Middle School and received her single subject math credential in 2009.
---

Michael Stowe
---

David Halikis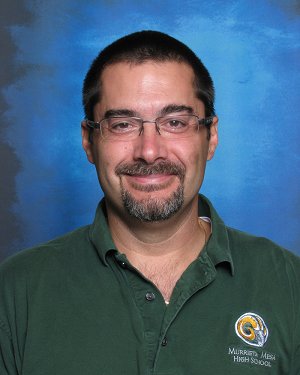 ---
Hyun Ko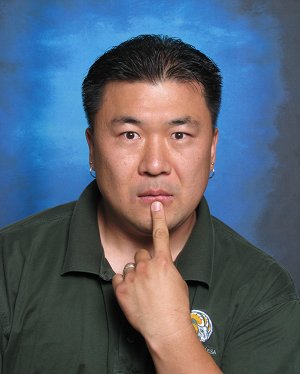 THORus Maximus (also known as Mr. Ko to his students) arrived on this planet to help human-kind. He has taught math for 11 years, six of them in this district. He has a passion for connecting with students and assisting them to achieve their true potential. After graduating from UCLA, THORus wandered the earth, working in the international business field, studying theology, and contemplating the intricacies of the universe. Realizing his potential to be a teacher, he received his Masters in Education and Single Subject Credential from Pepperdine University. He has since taught Algebra 1, Geometry, Algebra 2, and has taught and coordinated the AVID program at Murrieta Valley High School. His purpose on earth is to make sure all of his students receive incredibly awesome mathematics instruction. THORus bless you!
---
Monica Trillo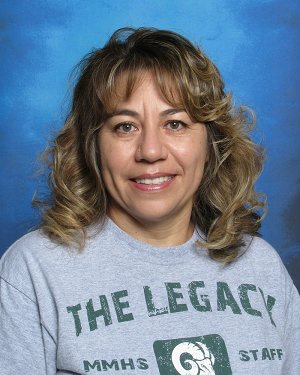 ---
Lesley Walker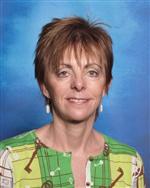 ---
Ian Pharris
---
Ricky Ray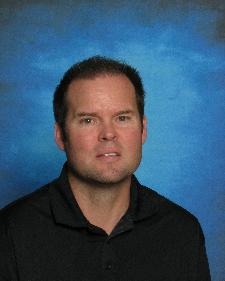 Throughout my life, I have received several highlights and achievements that I am proud of. At the age of 15, I received the Eagle Scout award. After graduating high school, I was fortunate to have the opportunity to play college basketball at Cal State San Bernardino. From Cal State San Bernardino, I received my B.S. in Finance and immediately entered the professional workplace. Over the course of the next 8 years, I had several jobs that ranged from an Assistant Controller, Financial Analyst, and Database Consultant for several large companies. During this time, I learned a great deal as to how companies operate both financially and professionally. After 8 years, although, I knew something was missing in that while my professional career was self-motivating, I was really not helping anyone other than myself. This was the point in time that I decided that teaching would not only provide me with a nice career but would also allow me to help students. At this point, I got my credential and started working at Madrid Middle School in El Monte. After four wonderful years there, I started my tenure in the Murrieta Unified School District. Over the past 11 years in the Murrieta Unified School District, I have enjoyed working at Creekside High School, Tenaja Canyon Academy, and the Murrieta Adult School. During this time, I have had several achievements including obtaining my Master's Degree in Business and receiving Teacher of the Year. But even though I have received several honors and achievements in my life, my greatest motivation and highlights have come from the many students that I have worked with in my teaching career. There is truly nothing more meaningful to me than working with students and having the opportunity to get to know them. I am truly grateful that I am a teacher.