Headlines
Click above for information on Enrolling your Student for the 2017-2018 School Year

Students portray unsung heroes of NASA's early space program
Welcome to Buchanan
Welcome to the Buchanan Elementary School!
Buchanan Elementary School is a California Distinguished School (2010, 2014) that serves students in transitional kindergarten through grade five. Our mission statement is to inspire every student to think, to learn, to achieve, and to care! Our vision is that Buchanan graduates will be highly enthusiastic, highly proficient, and self-directed learners. They will be thinkers who possess a strong foundation in basic skills and a desire for lifelong learning. They will display a sense of humanity, value diversity, and treat others with kindness and respect.
Staff, families, and our entire community are partners, actively working together for the benefit of each child's education. Everyone assumes responsibility for the success of the school community. Through the collaboration and support of teachers, parents, and community, students will build foundational skills at each grade level that will provide them with the building blocks of literacy, numeracy, thinking skills, and social skills so that they may feel confident as both learners and contributors in our ever-changing society.
Doing what is best for kids is what we strive for each and every day for all students. In this pursuit, Buchanan uses a Growth Mindset, Universal Access, and PBIS. A Growth Mindset instills a mantra of perseverance, effort, and grit. The belief that the brain can grow and change. You can become more intelligent by taken on challenges. In Universal Access, teachers use data to assess and provide intervention/prevention and acceleration to meet the needs of every student. Using Positive Behavior Intervention and Supports (PBIS) with Character Counts principles, Buchanan has a purposeful approach teaching social skills. We ensure an environment where everyone is expected to be Respectful, Responsible and Safe.
Sincerely,
Jennifer Randel
Principal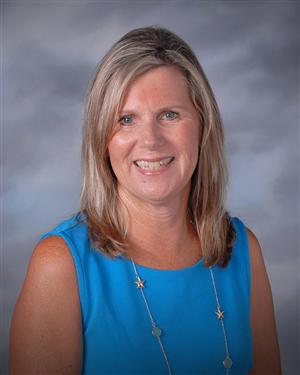 District News
Happy Summer Vacation! School starts on August 16

MVUSD is committed to the Website Accessibility Initiative