News & Announcements
---
Daddy/Daughter Dance
February 8th
4:30pm or 6:30pm
Ticket Sales will be Jan 28th-Feb 1st, before and after school.
$5.00 each person attending
Ice cream and water bottle included Professional Photos 5x7 photos only $5.00! Sold at dance .
---
Character Counts Week is January 28-February 1. Each day will be a color-themed dress up day to go along with one of the pillars. We will also have a themed "challenge" for the kids each day. Mr. Marble will make announcements at the beginning of each day to tell the kids about the challenge.
Monday, January 28 "Caring" wear Red
Challenge: pay a compliment to a friend; pay another compliment to someone you don't know
Tuesday, January 29 "Citizenship" wear Purple
Challenge: take 5 minutes of recess to clean up campus; take 5 minutes of class to clean room
Wednesday, January 30 "Responsibility" wear Green
Challenge: fix a mistake you made (say sorry, redo an assignment, etc.)
Thursday, January 31 "Respect" wear Yellow
Challenge: "Please & Thank You" Day
Friday, February 1 "Freaky Friday"
(kids dress as adults; adults dress as kids)
Challenge: thank an adult for something specific they do for you both at home and school
---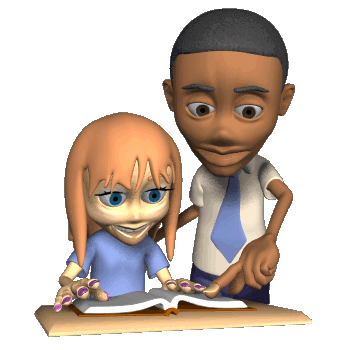 Murrieta Valley Unified School District would like to inform our parents and staff that we are seeking to increase the number of classified (non-teaching) substitutes, specifically in our classrooms that serve our severely handicapped students and other high needs positions such as instruction and supervision.
This is a rewarding opportunity to support our students and schools while increasing your household income.
To view the posting for this position, including salary information and requirements, please go to the Employment tab on our website at www.murrieta.k12.ca.us.
For questions please contact our office at 951-696-1600.
---
Annual VIP Parking Space Raffle/Fundraiser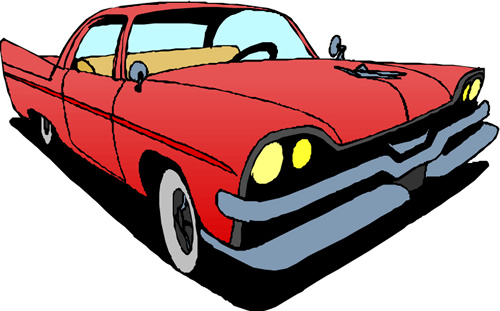 Are you tired of waiting for a parking spot while your child performs in the MPR? Is it frustrating to wait in line from 2:00 to 2:45 when you pick your child up after school? Do you hate racing down the street from 2 miles away with your arms full of classroom treats, hoping that you make it, before you drop it all?
We have a solution to your daily parking dilemma......
Cole Canyon will raffle off one special parking spot. You get to personalize your family parking space with paint provided by us, so the world knows that it is yours alone. You can enjoy this special privilege for the entire 2012-2013 school year.
Please click

here
for more information on how you can participate in our parking space raffle.
---