Headlines
WATCH D.O.G.S. is a one-of-a-kind, school-based father involvement program that works to support education and safety. We'd love to have you!
About Our School
About Lisa J. Mails
Lisa J. Mails Elementary School opened in August, 2007 as a school of choice with a school-wide focus on the visual and performing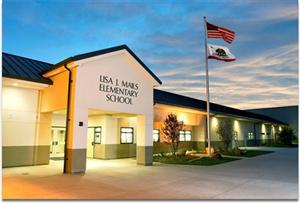 arts. The school is open to enrollment for families across the district and outside of the school district pending available space.
The visual and performing arts focus at Lisa J. Mails Elementary School drives the school's mission to offer students extensive and regular experiences in the arts and to enrich the regular academic program through arts integration.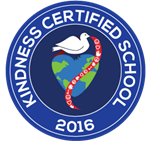 Lisa J. Mails is a Kindness Certified School.
Click here
to read how Kindness Matters.
Click here
to read more about the school's mission and beliefs.
School Announcements
Parking Lot Safety -

Please keep traffic moving and pedestrians safe by following the drop off/pick up procedures. Practice courtesy, common sense and safety!

Click for details
District News & Announcements
Committee oversees use of Measure BB general obligation bonds

Enrollment forms are available online

Schools must comply with the new law starting 7/1/16

School will start on August 10 and end on June 9.