Health Office

Health Technician: Kim Sirichaisntop x2593
Nurse: Lucie McCarthy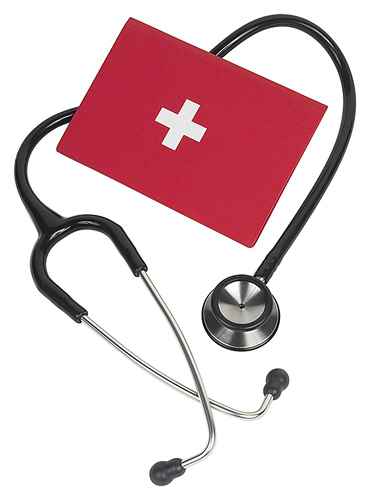 We have a nurse on site on a limited basis and a health technician on site every day. Their major task is to make sure all immunizations are up to date, to help with health screenings, and to preform first aid services. Nurses may be called to other school sites to help with emergency situations.
When a child becomes ill at school, we always try to contact a parent first. If we are unsuccessful in reaching a parent, we will then try to contact an alternative person you listed on the child's emergency card. IT IS ABSOLUTELY IMPERATIVE THAT EMERGENCY CARDS BE KEPT UP TO DATE. THE HEALTH OFFICE IS NOT EQUIPPED TO TAKE CARE OF SICK OR INJURED CHILDREN FOR ANY LENGTH OF TIME.
If you child has a contagious disease, please notify the school immediately so that steps can be taken to prevent epidemics. You child may be readmitted to school when the contagious period of the disease is past and/or are checked and approved by the Health Office.
Drugs and Medication

Any medication, including aspirin, coughdrops, etc. that is needed to be given at school must be turned into the health office by the parent/guardian and is to be dispensed by the health office. Medications must be in their original container. Parents must obtain written authorization from a physician concerning dispensing the medication, including over the counter medication along with a signed authorization from the parent for the health office to administer the medication.
Vision and Hearing Screening (Kindergarten, SDC, 2nd, and 5th grades)
The district school nurses conduct a vision and hearing screening clinic each fall which seeks to identify those students who may have either vision or hearing disorders. If any problems are uncovered, the parents are notified.
Visit
Health Services
on the district website for more information on health concerns, health services or the location of immunization clinics.
Please contact Karon Jones, Immunization Program Coordinator, at
(951) 358-5568 if you have questions or need additional information.