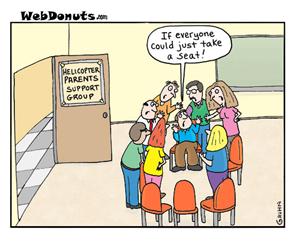 Weekly News for the week of: August 18, 2014
We are off and running! I will be sending this home with your child each Monday in their green Antelope Hills Folder. It is ESSENTIAL that you read it closely each week.
1. Please be sure your child knows if they are buying lunch from the cafeteria or not each day. I have to send a count to the office immediately and do not have time to wait for children to check their backpack to see what is in there. Also, some children are eating all of their food at morning snack and then have nothing for lunch. I must allow these kids to get school lunch and you may have money due to the cafeteria.
2. Likewise, be sure your child knows what to eat for snack and what to
eat for lunch. There is one of me and 25 of them, I do not have time to help each child figure that out. They need to be responsible for this themselves.
3. Back to School Night is Thursday August 21, 2014. This is a night for adults only so please find a babysitter or send only one parent. The night begins in the Multi-Purpose Room at 5:15 for Teacher Introductions. After that, you may come to our classroom for my first presentation from 5:30- 6:10 pm. If that is too early for you, or you have to attend another child's class, there will be a second presentation from 6:20 - 7:00. I will be explaining our classroom routines and procedures and talking about homework and what you need to do to help their child do their very best this year.
4. Thank you so much for the donations of watermelon on Friday. According to the children they were juicy, sticky, and tasty!
Each Friday, wear the color of the month to show your school spirit and positive character!

Aug./Sept......
PURPLE
for Citizenship
October........GREEN for Responsibility
Nov./Dec. .....YELLOW for Respect
Jan./Feb........RED for Caring
March/April..ORANGE for Fairness
May/June.......
BLUE
for Trustworthiness

They will also need to write their numbers from 1 to 120.