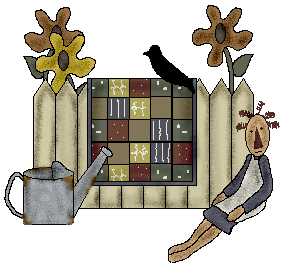 Weekly News
for the week of:
September 15, 2014
1. Boosterthon Money is Due by Thursday, September 18, 2014. Thank you so much for supporting our school and YOUR kids! :)
2. We will start Monthly Reading Logs this month. Please be sure your child is reading at least 20 - 30 minutes per night. Your reading support at home is the number one factor in your child's reading development.
3.
A fun website your child can use to practice their math facts online is www.xtramath.org.
When you go on, select signing up as a parent, NOT from a school flyer. Start with Addition Facts. I showed the kids the website at school and they are excited to use it at home. :)
4.
Click here for the link to iRead!
5. Don't forget to join PTA! We have 25 students and only 13 memberships so far. :(
Our PTA is committed to doing everything to support our school and kids so please send an envelope with $6 for each person joining. Write PTA, the joining members names, and Mrs. Dunaway on the outside of the envelope. Thank you so much for your support!
6. Your child can access all of our reading stories online at home through a website called Think Central. I will be sending home a letter this week about it. They can read different books at different levels as well as our weekly story online. It is a great resource. One hiccup seems to be in only works on a Google browser and I am not sure about iPads.
7. Fall Picture Days are this Wednesday and Thursday. A note will come home in your child's folder with the exact day for first graders and ordering information.
Dates to Remember
9-26 First Grade sings a song at Flag Salute. 8:30 am
9-30 September Reading Log DUE
Each Friday, wear the color of the month to show your school spirit and positive character!
Aug./Sept......
PURPLE
for Citizenship
October........GREEN for Responsibility
Nov./Dec. .....YELLOW for Respect
Jan./Feb........RED for Caring
March/April..ORANGE for Fairness
May/June.......
BLUE
for Trustworthiness

They will also need to write their numbers from 1 to 120.