Class of 2018: Mrs. Castro
Important Scholarship Announcement

All Juniors

(updated on 8/29/16)

Thurgood Marshall College Fund (TMCF)










APPLE HBCU Scholars







visit http://tm.cf/29w for additional information

APPLICATIONS DUE BY OCTOBER 16, 2016
Hello Class of 2018, I am excited to be your counselor!!
A little bit about me...I graduated from SDSU with my Bachelor in Psychology and continued my studies at University of San Diego to receive my Masters
in Counseling. I have been a School Counselor for 12 years now, working in San Diego, Vista, and Moreno Valley Unified School Districts prior to coming
to Murrieta Valley High School. Most recently, I worked at Vista Del Lago High School in Moreno Valley for the last four yea
rs.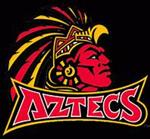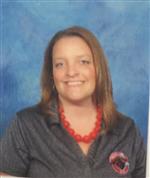 Now, let's talk about you! Here are a couple questions to ask yourself to check your success and progress:
Did I pass all my classes with a C or better?
Did I join a club or sport?
Did I push myself to take challenging classes this year?
If you answered NO to any of these questions, come see me to discuss what YOU can do to
be better prepared for College and Career Readiness.
I am available before
school, during your lunch time and after school.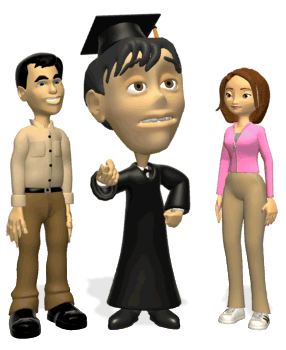 Parents: We will be utilizing CaliforniaColleges.edu to help ALL students identify their interests and strengths, explore colleges and careers, as well creating a course study plan linked to the A-G college subject requirements. Please check out this website with your student. There are timelines, scholarship, and FAFSA information also on this site.
Make sure you checking your students ABI account regularly.
If you have questions, please email teachers directly.
---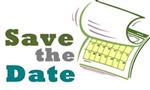 Important Dates Coming Up!...
October 19th-PSAT
Below are some helpful websites:
---
Last Modified Yesterday at 11:10 AM