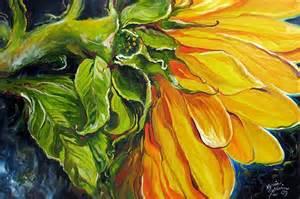 Phone: 951-894-5750
Email:
Degrees and Certifications:
Linda Hayes

Linda is a native Californian, she graduated with a degree in English Literature and studio art from UCSB and UCR. She was accepted to USD law school prior to graduation, but instead, choose to do some free-lance art work in Hawaii...just to "get away from it all!" She also holds a Masters Degree in Education. Hayes has been teaching since 1988 and has been here at Vista Murrieta High since 2004. She teaches four levels of art; Art & Design 1, Advanced Drawing & Painting, Studio Art & A.P. studio Art.
Art-making, history, cooking, story-telling/literature and travel are her happiest passions. Along with the International Travel agency, Education First, Ms. Hayes has arranged and traveled with groups of students throughout Europe where they immerse themselves in the local arts, foods and culture of the region during Spring Break holidays.
Hayes believes that we learn best by doing, by experimenting, by playing and with practice; and, she hopes that the arts stay alive as "production mostly" courses! Live every day to the fullest & LAUGH every chance you get!
Last Modified on November 20, 2020