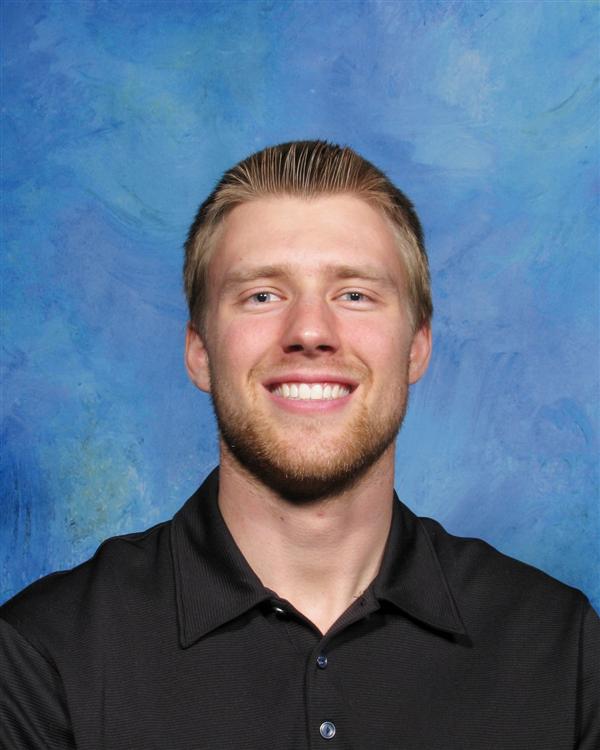 Phone: 951-677-0568
Email:
Degrees and Certifications:
M.A. ASL Education (in progress) M.A. Physical Education B.S. Kinesiology A.A. ASL Interpreting (in progress) A.A. Communication
Neal Sulman

Mr. Sulman

American Sign Language 1-3

This is an exciting and dynamic language in which lessons are facilitated/taught in a silent environment through expressive and receptive American Sign Language (ASL) activities, that are based on the California Department of Education ASL Standards. This course is designed to provide a strong foundation in the constructs of ASL, its scope, culture, linguistic structures, grammatical functions, and discourse. It emphasizes learning experiences focusing on expressive signing, receptive comprehension, linguistic evaluation and study of culture. The purpose of this course is to develop and strengthen students' expressive and receptive signing skills, as well as provide cultural competency and awareness within the ASL and Deaf community.

Class Haiku Learning Site:

https://mvusd.haikulearning.com/do/account/login

Pursue your passion with purpose, responsibility, integrity, duty and excellence!