DMMS Symphonic Band 2020-2021
Alarcon, Joshua
Lee, Samuel
Alba, Trevor
Long, Siwen
Almazan, Luis
Ly, Ryan
Alvarez, Ysabella
Magday, Cassey
Anaya, Bella
Marich, Mason
Armerding, Brighton
Mincey, Jack
Barr, Jillian
Namvong, Kenny
Berglund, William
Olaes, Mark
Bosna, Justin
Paran, Chad
Bottegoni, Isabella
Pelletier, Riley
Burgos La Luz, Noah
Perez, Angellie
Conan, Nicholas
Perry, Delia
Cook, Sophia
Phon, Andrew
Del Valle, David
Prieto, Lindley
Detert, Gavin
Ramirez, Carlos
DeVeney, Andon
Regaspi, Savannah
Di Giovanni, Dominic
Reid, Cara
Diaz, Quintin
Renales, Aleyah
Duncan-Creger, Colin
Richardson, Jack
Evans, Sarah
Ricks, Neo
Fogal, Zachary
Rider, Matthew
Freeby, Kathryn
Rodriguez, Samantha
Garcia, Ylnevaeh
Ryan, Parker
Gomez, Alize
Simon, Samantha
Gonzalez, Isabella
Sisouphone, Alyssa
Greyer, Alana
Smith, Cooper
Grumkoski, Colin
Stone, Calleigh
Iliescu, Sage
Stone, Johnathan
Ingan, Tristan
Suarez Cardona, Laura
Jaramillo, Cloe
Toledo, Jeremy
Jensen, Ethan
Vega, Andrew
Johnson, Allee
Villacis, Arianna
Johnson, Nolan
Williams, Madison
Juarez, JJ
Wilton, Haley
Kodama, Joaquin
Worley, Michael
Koehn, Wyatt
Zettlemoyer, Alyssa
Hello! I miss you! I want to see you all in person! I'm sure many of you feel the same way. We are all navigating the rest of the school year during Distance Learning. Below are links to Microsoft Teams, which is the main hub of information during Distance Learning. Please be checking email regularly, as I will be communicating with you on a regular basis throughout the remainder of the year.

STUDENTS: Click on your class name below to access Microsoft Teams.

PARENTS: Please click the link below to be redirected to our Band Program website.

Life Lessons With Smerrin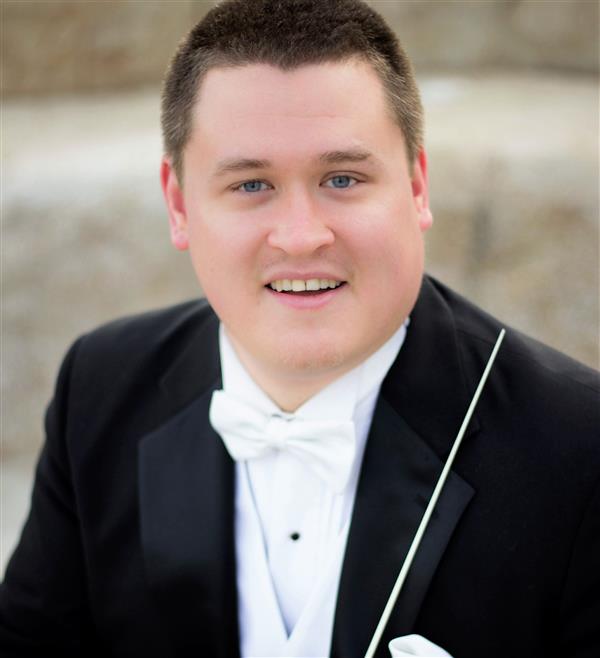 Phone: 951-304-1885 ext. 3502
Email:
Degrees and Certifications:
Bachelor of Arts in Music Master of Arts in Teaching Master of Music in Music Education
Mr.

Merrin

Mr. Merrin has been the Director of Bands at Dorothy McElhinney Middle School since the Fall of 2017. Prior to coming to Dorothy McElhinney Middle School, he served as the Director of Instrumental Music for Olds Junior High & Connell High School (Connell, WA), Calvary Murrieta Christian Schools (Murrieta, CA) and James L. Day Middle School (Temecula, CA). Mr. Merrin is a graduate of George Fox University with a BA in Music, University of Portland with a MAT and American Band College/Central Washington University with an MM in Music Education. He resides in Winchester with his wife Laura and their children.