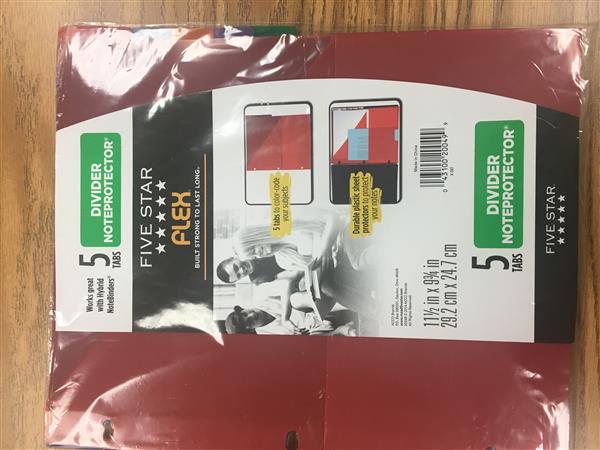 Phone:
Email:
Degrees and Certifications:
Supplies

Room 34 Supplies

Each student needs to have:

* 1 1/2" binder with a front pocket and back pocket

Front pocket labeled: HOMEWORK and Parent Notes Back pocket labeled: Leave at Home Papers

* 10 dividers WITH POCKETS (PLease see photo at top left of page, 2 packets needed, bought at Wallmart)

PLEASE label each tab:

1. Math

2. Reading

3. Writing

4. Grammar

5. Literature

6. Social Studies

7. Science

8. Room 34/School

9. ART

* Notebook paper - 1 packet wide rule

* Scissors (label with name)

* 2 Glue sticks

* #2 pencils sharpened (3 daily!)

* Putty Eraser

* Pencil Zip Pocket (No pencil boxes, label with name)

* Colored pencils, markers, and crayons

* Red pens for correcting

* Whiteboard: 11X9

* Whiteboard markers and eraser

* 2 Black Sharpies

* Highlighters

* Ruler (label with name)

* Post-its

* Ear Buds (in ziplock baggie, labeled with name)

In addition, I am asking if each child can bring the following items to donate to the class to share:

** Notebook paper

** Kleenex

** Antibacterial Wipes

** Box of pre-sharpened pencils

All of the items listed above will be used in class on a regular basis and may need to be replenished throughout the year.

Thank you!
Last Modified on August 5, 2019