If you have any questions or concerns, please feel free to email me at:

lmaddux@murrieta.k12.ca.us.

I check my email several times during the day, so this is by far the best way to contact me.

To download and print copies of useful documents, parents can visit and utilize any of the files on the Class Files page, and the Links page will connect you to several sites, all of which support our standards and curriculum.

To order books and accumulate points for our classroom library fund, please visit the Scholastic Book Orders page to get our class code.

You can find examples of the various reading strategies we'll be working on in Reading Strategies.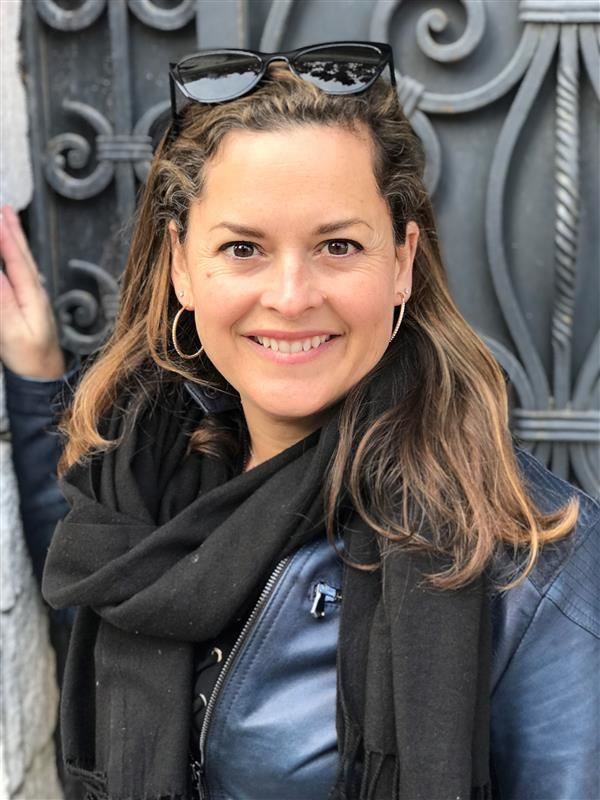 Last Modified on Monday at 8:38 PM