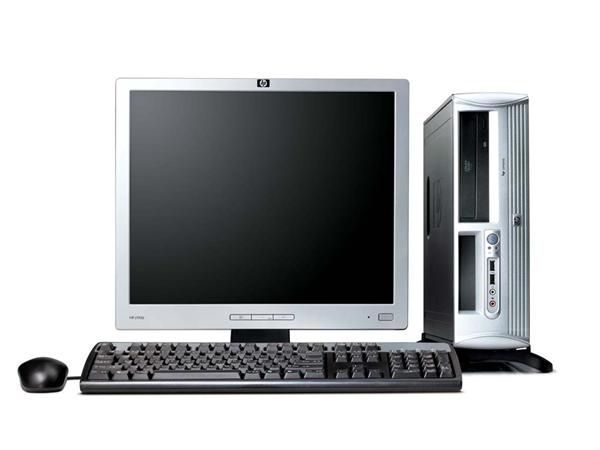 Homework is assigned each Monday and is due each Friday. Every Friday I will send home a "Weekly Summary" that will tell you about your child's week at school.

Each week the homework will be:

Language Arts: Scootpad (our computer lab will be open after school each day)

Math: Scootpad

Reading: read a reading counts book each night for 20 minutes.
Last Modified on August 8, 2016