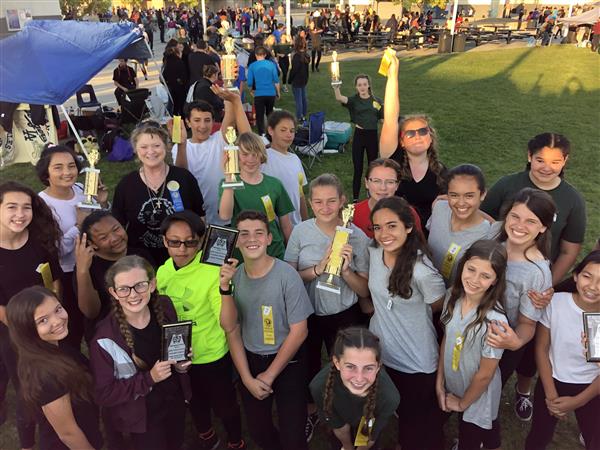 Beginning Drama and DMMS Advanced Colt Theatre!!!

Week of June 3rd - June 7th - Last week of school!!! Early release everyday this week - 1:55pm dismissal

Monday, 1-6 - MAC News

Tuesday, 2, 4, 6 8th grade promotion practice / movies and board games all week

Wednesday, 1,3,5 8th graders to Knotts

Thursday, 2,4,6 8th grade pancake breakfast

Friday, 1,3,5 Staff vs. Students 12:45 in the gym

Important Calendar Reminders:

Have a safe, fun summer!!!
Last Modified on June 5, 2019