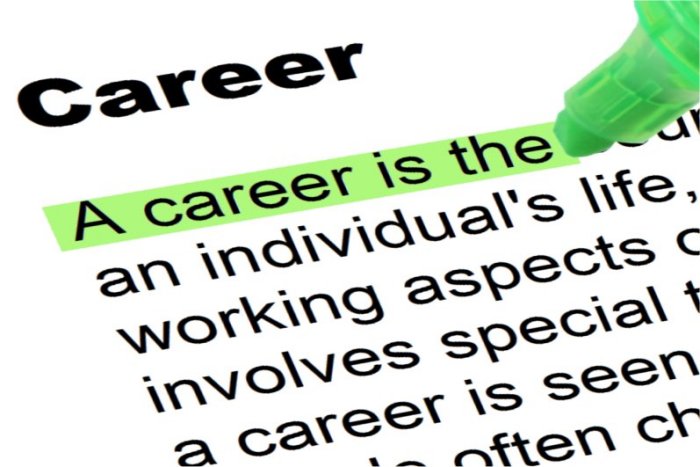 9th Grade My Future Goals Project
The Freshman Project will provide students with the opportunity to investigate and do research related to their passions and aptitudes. This project will build the foundation for subsequent grade level projects that will ultimately lead to the Senior Culminating Project. The ultimate goal is to ensure all students are career and college ready upon graduation and effective contributors in our global society.

The Freshman Project includes CCGI activities, Global Contexts, research, an essay and presentation.


Last Modified on January 19, 2018