Hello WSMS Families,

Our ship date is 6/26/2020. Our distribution date will be sometime in July or August. I will keep you posted.

Our publisher sends extra books each year. We never know how many though. If you would like to reserve a copy of the yearbook please click HERE to put your name on our consignment list. Putting your name on the list is not a guarantee you will receive a yearbook. Books will be released based on a date and time stamp and number of additional books received.

Inventory as of 5.28.2020

SOLD OUT

---

UPDATE FROM BALFOUR 5/12/2020

I'm so excited to announce that Balfour is opening the plant starting Monday, May 18. As a company, we did our part to help flatten the curve and are now ready to get back to work with social distancing regulations in place. Our management and manufacturing team have committed to working three shifts a day, seven days a week until we catch up from the closure.

A schedule has been released based upon the manufacturing queue I have previously mentioned many times, I am sure.

Your current planned ship date is 6/26/2020. This is the date the plant is committing to putting your book onto a truck. Plan for at least 3-5 days of transit time for the books to arrive.

UPDATE FROM BALFOUR 5/11/2020


We have GREAT news!

In seven short days, the Balfour pressroom and bindery will be buzzing with all the familiar sights and sounds of spring! Governor Greg Abbott's guidelines for reopening the state of Texas will allow our manufacturing facility to resume production on Monday, May 18.

To keep our team members safe, we have implemented all CDC and state-mandated safety procedures, including temperature checks, the use of masks and gloves, and strict social distancing. Our support teams will continue working remotely to serve you.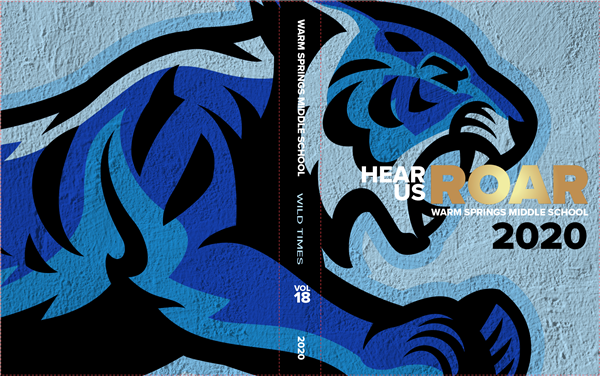 Click HERE to put your name on the waiting list for a copy of the 2019 - 2020 yearbook!