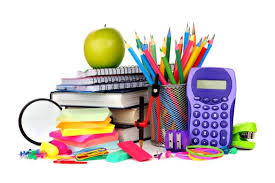 Classroom Supply Donations Needed
We always need the following items:

tissue/Kleenex

baby wipes or anti-bacterial wipes

white copy paper

whiteboard/Expo markers

pencils

pencil cap erasers

Post-it notes (any color)

3x5 index cards

This year, I also need a class set of the paperback novel, The Curious Incident of the Dog in the Night-Time. If you would be willing to purchase a copy to donate to my class, I have included a link below to the book on Amazon. It is also available at Target and Barnes and Noble.
Last Modified on August 19, 2019