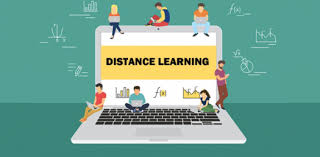 Welcome to Mrs. Gabaldon's Distance Learning Website
Please Click on the weeks to access the assignments for the entire week. Please email me if you have any questions. My email: agabaldon@murrieta.k12.ca.us

Fun Friday FlipGrid sign-up link: Click here to sign-up for my FlipGrid

Make sure you sign-up with your student email. This is a fun way for us to stay connected at home!

I have a Haiku Page now! I started a Haiku page for math. I thought it would be easier for our discussion questions and for you to find the youtube videos and examples. I will continue to update and add to the haiku page so please check it often. I will be working on a science haiku page. :) Just sign in to Haiku (link on dmms main page) using your school office 365 log-in. The math 6 class should be on there.
Last Modified on April 29, 2020