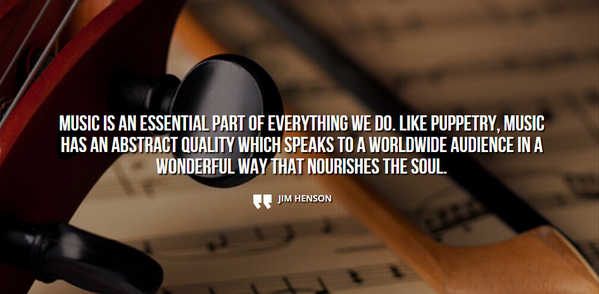 Hello Future Band Parents and Students!

My name is Ms. Holmes, I am the Band Director at Thompson Middle School and I am so excited to hear that your student is interested in music next year!

Like most of you, I am happy to put the past year in the rearview mirror and welcome new opportunities, circumstances, and perspectives.

Speaking of new opportunities… It's hard to believe, but it's time to begin selecting courses for the next school year, and I want to make sure that you choose music to be a part of your child's life! Increasing academic demands and the dullness and dread of the pandemic have provided little if any time for creativity and few opportunities to develop personal creativity. As parents, you make decisions each day about what is best for your child, often with little or no concrete information or certain outcomes. With music, you can be sure that you are making the right decision for not just next year, but for the rest of their lives. Study after study has shown that learning to play an instrument has tremendous benefits on our young people's minds.

To register your child, it's as easy as 1, 2, 3.

1. Have your child visit our website: https://www.bepartofthemusic.org/group/index.php?id=5132
2. Have them watch the instrument demonstration videos and take the aural skills assessment.
3. Choose their instrument and hit submit.

I will be in touch after that.

These past eleven months have been hard on you. Now it's my turn to help you by helping your child. Sign them up for music, and I will help bring out a part of them you might not even know is there.

Please feel free to contact me if you have questions or would like to discuss this further.
Last Modified on March 2, 2021