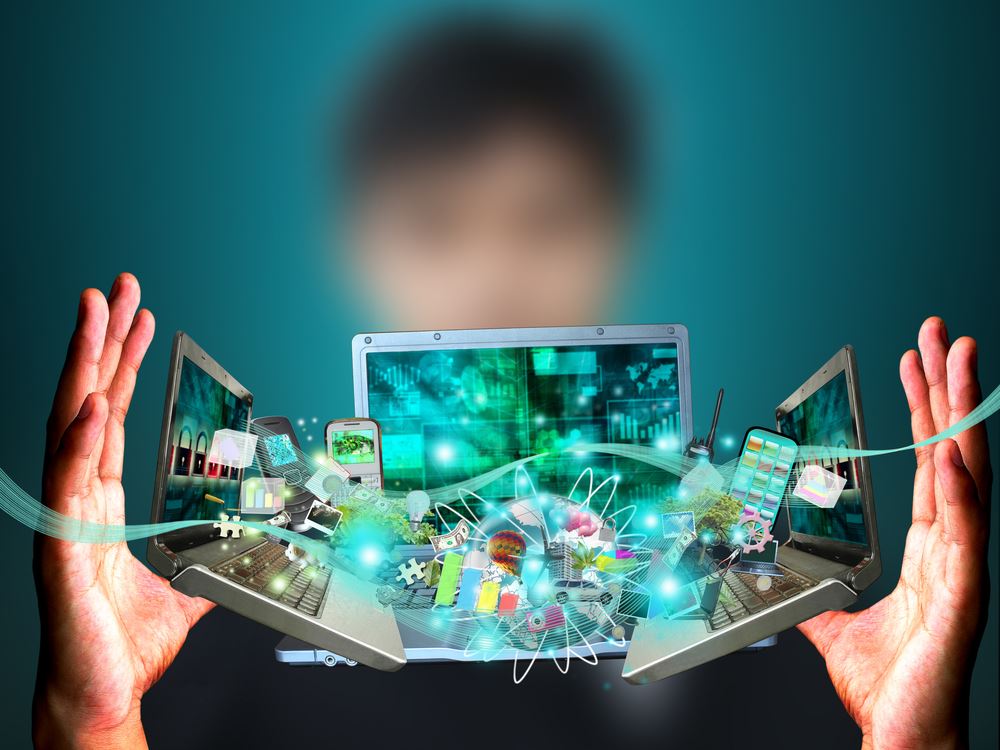 Course #7574

Grade Level: 10-12

Prerequisite: Successfully pass AP-CSP

Length: Year

This course is designed to increase the knowledge base of computer applications related to mathematics, business, science, and social science. The major focus will be Python and Machine Controlling Languages using a structured programming style. Students will build upon skills and practices relevant to prepare for entry-level employment and post-secondary education in the computer science field.

Projects include assembly and programming of various robots and other electronic devices.
Last Modified on August 3, 2022