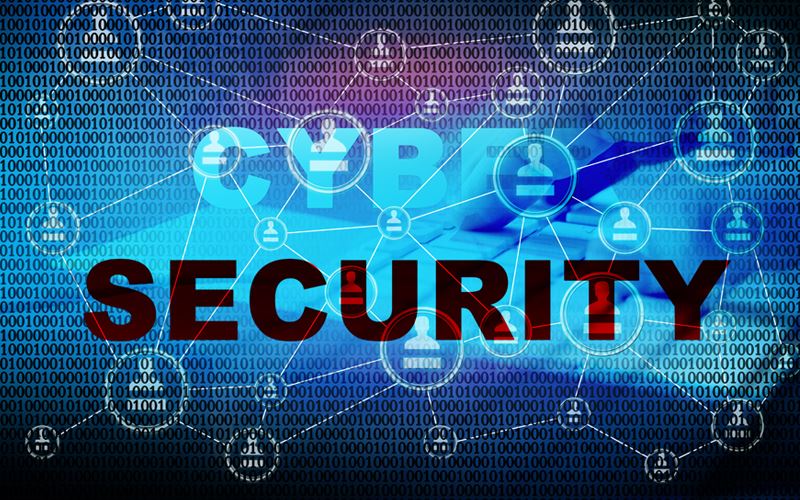 Course #7573

Grade level 11-12

Prerequisite: Successfully complete AP Computer Science Principles and Computer Programming, or teacher approval.

Length: Year

The Cybersecurity Fundamentals Course will provide learners with principles of data and technology that frame and define cybersecurity.

Learners will gain insight into the importance of cybersecurity and the integral role of cybersecurity professionals.

The interactive and hands –on format will provide a dynamic learning experience where uses can explore foundational cybersecurity principles, security architecture, risk management, attacks, incidents, and emerging IT and IS technologies.

Students will prepare for the CompTIA Security+ certification and take the exam in May.
Last Modified on August 3, 2022