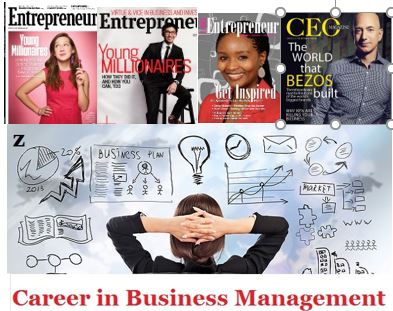 This course meets the MVUSD requirements for elective credit and is pending A-G certification and MSHC articulated college credit.

This course will explore the skills needed to manage and operate a business. You will also study the selling process and design & market your own game.

Investing is part of the class as you will buy/sell stocks while you experience four different computer simulations:

Personal Finance --Living your life after high school as you get an apartment, job, and/or college.

Retail -- Run your own business from hiring employees to ordering products and setting prices.

Hotel – Operate your own hotel and compete against your peers.

Management – Hire/fire employees, manage your departments, and schedule deliveries to your customers.
Last Modified on August 3, 2022