Director of Bands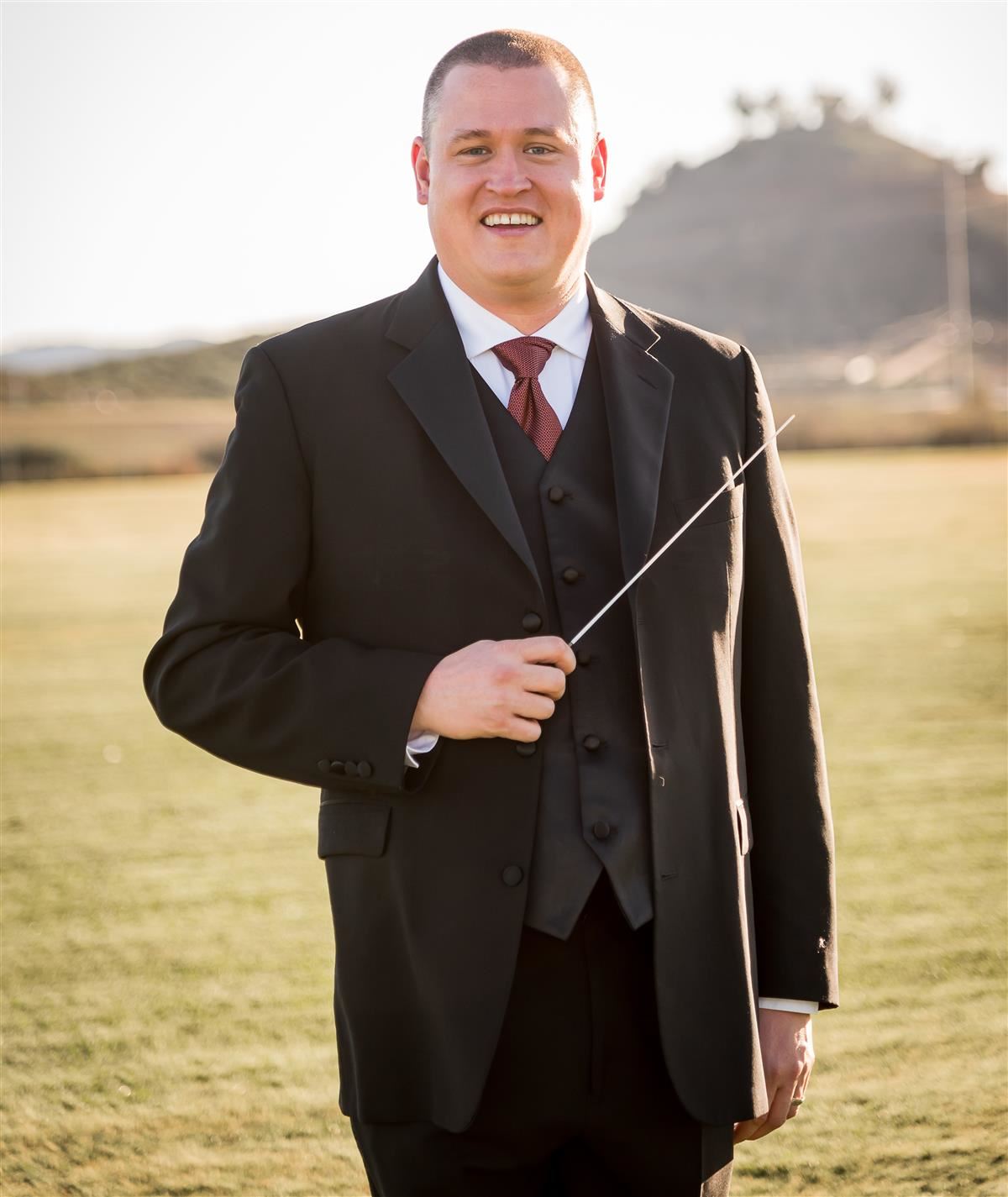 Phone: 951-304-1885 ext. 3502
Email:
Degrees and Certifications:
Scott C. Merrin

Mr. Merrin has been the Director of Bands at Dorothy McElhinney Middle School since the Fall of 2017. Prior to coming to Dorothy McElhinney Middle School, he served as the Director of Instrumental Music for Olds Junior High & Connell High School (Connell, WA), Calvary Murrieta Christian Schools (Murrieta, CA) and James L. Day Middle School (Temecula, CA). Mr. Merrin is a graduate of George Fox University with a BA in Music, University of Portland with a MAT and American Band College/Central Washington University with an MM in Music Education. He resides in Winchester with his wife Laura and their children.
Drum Line Coach/Director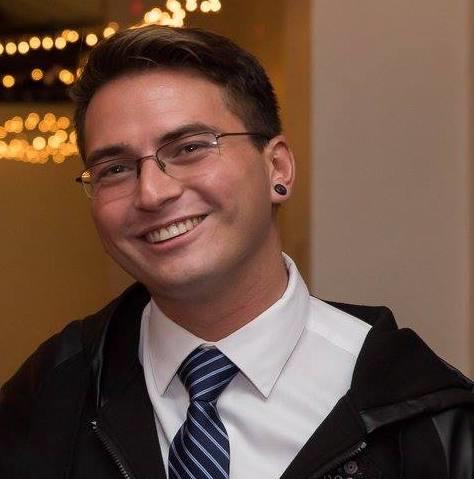 Phone:
Email:
Degrees and Certifications:
Thomas Kurator

Mr. Kurator is an experienced percussion educator from the Inland Empire area, and is excited to be stepping into the role of Drumline Director for his first season. Mr. Kurator grew up here in Murrieta, and graduated from Murrieta Mesa High School in 2012. From there, he went on to perform professionally with a number of independent marching ensembles. His past marching experience includes the Blue Devils Drum & Bugle Corps (2013-2015) and the Blue Stars Drum & Bugle Corps (2016). Additionally, he has performed with RCC Marching Tigers, and eventually RCC Indoor Percussion (2014-2017), where he served as the section leader for his last two seasons. He has also taught a number of marching ensembles across the nation. Some of these ensembles include Vanguard Cadets Drum and Bugle Corps, Blue Stars Drum and Bugle Corps, Academy Drum and Bugle Corps, and Vessel Indoor Percussion. Scholastically, his teaching experience includes Temecula Valley HS, Chavez MS, Issac L. Sowers MS, and Ayala HS.
Color Guard Coach/Director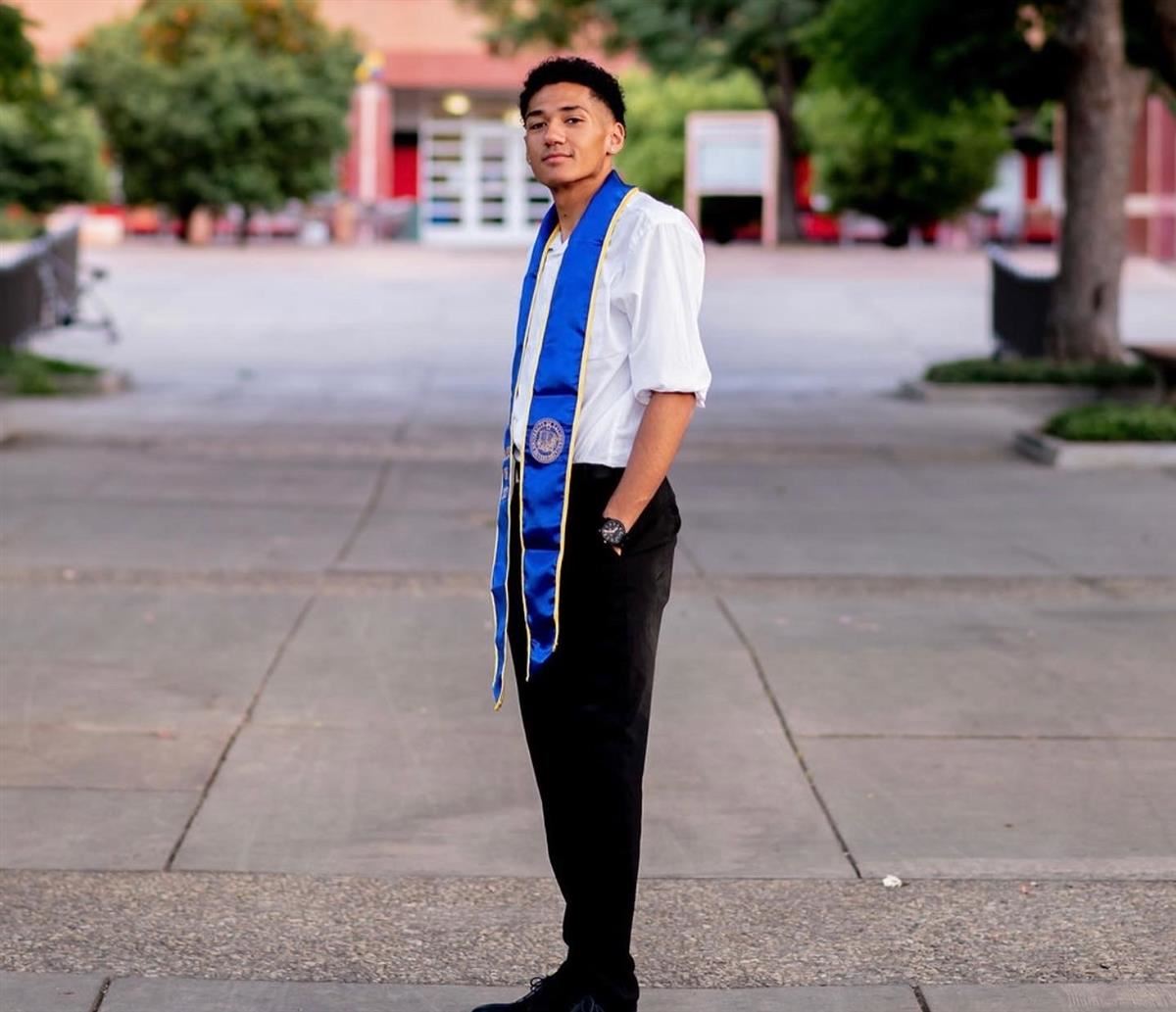 Phone:
Email:
Degrees and Certifications:
Eric Simpson

Mr. Simpson is a Color Guard instructor, designer and choreographer from Perris, Ca. He has been involved with the marching arts for over 10 years now. Most recently he has performed with Vox Artium Winterguard (San Diego, CA) and the Blue Devils Drum & Bugle Corps (Concord, CA). In addition to directing the Color Guard here at DMMS, Mr. Simpson also teaches Color Guard at Citrus Hills HS, his alma mater, and Chaparral HS. He also works as a Substitute Teacher in the Val Verde USD. Mr. Simpson is a recent graduate of the University of California, Riverside where he earned his BA in Education, Society and Human Development with a minor in Public Policy.