Advanced Language Arts, Technology Concepts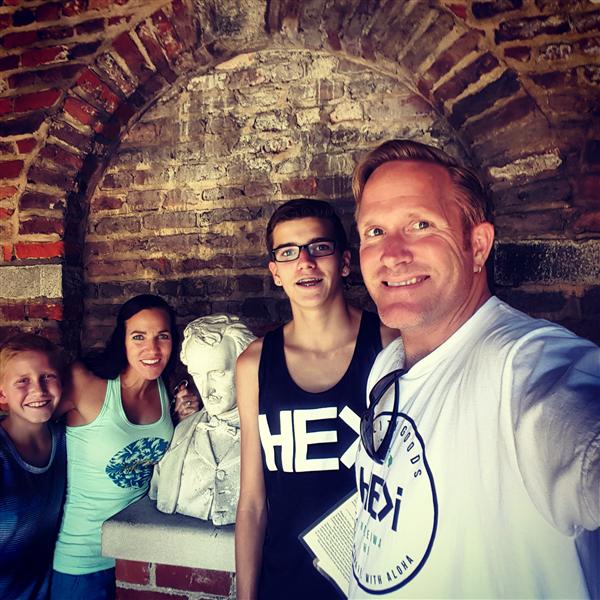 Phone: 951.696.3503 ext. 3165
Email:
Degrees and Certifications:
B.A. English (Creative Writing), California State University at San Bernardino M.Ed. Technology, American College of Education at Indiana ERWC Certified Teacher, October 2014 K-12 English Single Subject Credential K-12 Computer Concepts and Applications Credential
Mr.

Adam E. Rowland

I believe in two things as a teacher: we are all capable of greatness, and there should be a reason behind everything taught and learned. As such, my students can always expect my very best effort, and there will always be a reason for the things I present in class. I have only ever taught middle school, so you can expect me to be fair, reasonable, and incredibly understanding.

I currently hold a Bachelor's Degree in English with an emphasis on creative writing, I have done graduate work in the area of English Composition, and I hold a Master's Degree in Educational Technology. I have a deep passion for creativity: I have written a novel, I have published poetry, and I've even written and performed original music. In my spare time (what there is of it), I enjoy traveling and spending time with my two boys and wife Michelle, playing soccer, and finding new ways to reach my students.

I began teaching in 1998 at Mira Loma Middle School, and I was fortunate enough to be able to learn a great deal from my parents who also taught there. I transferred to the Murrieta Valley Unified School District in 2004, and I have taught at Warm Springs Middle School ever since. This year, in addition to teaching Advanced 8th grade Language Arts, I will be teaching Warm Springs' first courses I designed based on the National Educational Technology Standards for Students. As educational technology has always been a passion of mine, I am excited to pass on my expertise to both students and colleagues in this area.

For materials and resources for Language Arts or Technology Concepts, please visit my class website at www.rowlandsclass.com.
Last Modified on May 20, 2018