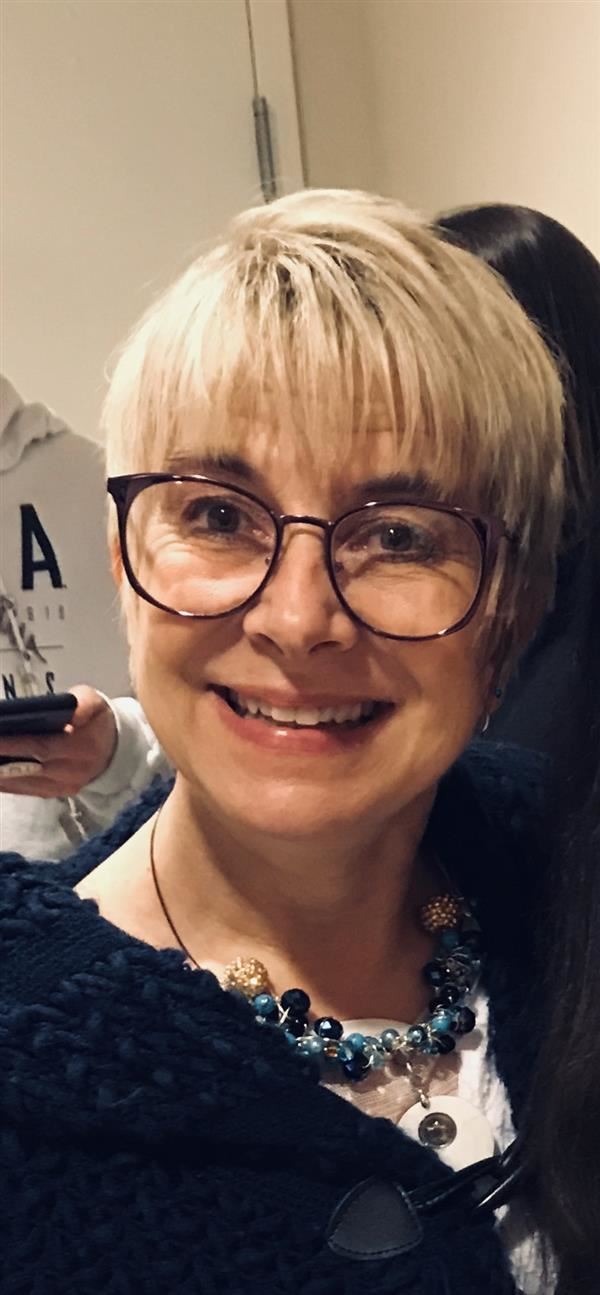 Phone: 951-696-1408
Email:
Degrees and Certifications:
Bachelor of Fine Arts Degree from the esteemed California Institute of the Arts Masters in Theater Production and Design Southern Oregon University
Greetings- Our season will begin in Aug.

Office Hours : If you need assistance. I can be reached during office hours. The new hours will be posted once our schedules have been confirmed. These times are listed on your CANVAS HOME page. But please feel free to email anytime and I will respond as soon as possible.

If you are new to Drama.

I am Ms. Wheaton and thank you for visiting my site. Can't wait to meet you- now lets get started being creative.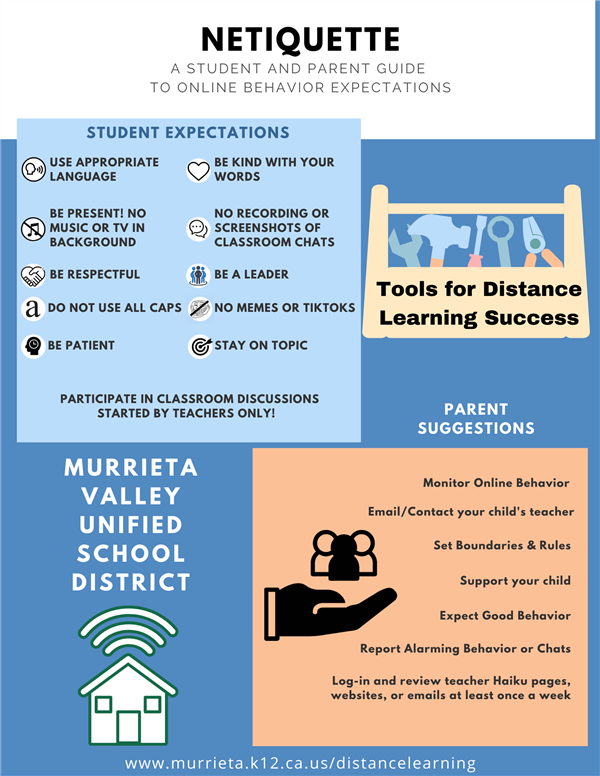 Ms. Shilind Wheaton, a native of New Cambria, Kansas, population 210, began her theatrical career in the second grade playing none other than Dorothy in The Wizard of Oz and went on to perform in countless stage productions, theatrical troupes, summer stock,and original play productions. Recognized by the state of Kansas as one of the most promising high school performers earning Best in State for her portrayal of Rose in The Woolgather, Shilind then pursued her Bachelor of Fine Arts Degree from the esteemed California Institute of the Arts and graduated with one of the top theatrical companies in the United States in 1989. Cal-Arts led Shilind into the industry where she worked on various films, shorts, and voiceovers for the animation world. She became an apprentice at the Actor's Workout in Hollywood under the supervision and direction of Fran Montano and Lynda Goodfriend. She quickly became the director of the Children's Repertory Theater Company and was nominated for Best Director of a Children's Theater Production three consecutive years from 1990 through 1992; she was honored to receive the award for her original adaptation of the StinkyMan from the Los Angeles Valley Theater League in 1993. Shilind also has implemented her talent for private speech coaching, and was Darla's vocal coach for the Steven Spielberg movie, The Little Rascals.

Ms. Wheaton earned her Master's Degree in Theatre Production and Design in 2017. She loves to design sets and costumes and has shared these talents on that main stage of MVHS. Building such monsters as the Urinetown water works set and recently the Cathedral for Sister Act.

Shilind has had extensive training in costume construction and worked as a lead costumer for Universal Studios from 1990 to 1996. She managed multiple shows, commercial shoots and special events, and later became the assistant to the designer as well as lead costumer for The Flintstones, American Tail, Rocky and Bullwinkle to name a few. Shilind continued her directing and costume work for the Children's Repertory Theater and turned it into a non-profit organization in 1998; she continued to be the Artistic Director until 2007. Shilind has successfully produced over 27 original plays through the REP in Dana Point's Harbor Theater, Laguna Beach Playhouse, Camino Real Playhouse, and Costa Mesa Theater. Shilind accepted the position of Director of the Murrieta Valley High School's Drama Department in 2005 and has continued to produce professional quality theatre with the talented young artists on this campus. In 2019 she was nominated for best high school theater director from the American High School Theater Festival and was given the opportunity to direct a show in Edinburgh, Scotland for the 2019 Fringe Festival. She directed and co-wrote the play, Where are the Walls with Carl Printer- a play based on the effects of cyber bullying on our youth. It was well received by the Fringe Festival and was acknowledged for its pertinent and poignant subject matter by the 2019 Fringe Festival Board, Edinburgh, Scotland.

The MVHS team has successfully produced over 85 stage plays under Ms.Shilind Wheaton's direction. The team was selected by the California Educational Theater Association as the best show for Southern California region 4- in 2017 for their production of Radium Girls. In 2019 the Sister Act was chosen as the top musical theater production by the Lucie Arnaz Awards and the team traveled to Palm Springs where they performed for over 1500 guests. Ms. Wheaton is proud to be a nighthawk, and continues her pursuit of being a successful director and educator. She is currently training the next generation of young actors.
Last Modified on August 24, 2022