Phone: 951-894-5750
Email:
Degrees and Certifications:
Linda Hayes

"To do something new...is to create."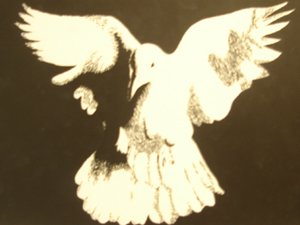 For you as an individual, it may be a technique or a medium. Beginning students will experience a wide range of mediums & techniques; while repeating students are encouraged to develop their own sense of style in creative expressions. Integrity, composition and craftsmanship are highly stressed in all of my classes.
ART is a process...it is the creation of all things- It is both how you feel and what you see...
Thank you for visiting my web page, and please feel free to contact me via email or phone any time.
Last Modified on July 18, 2016