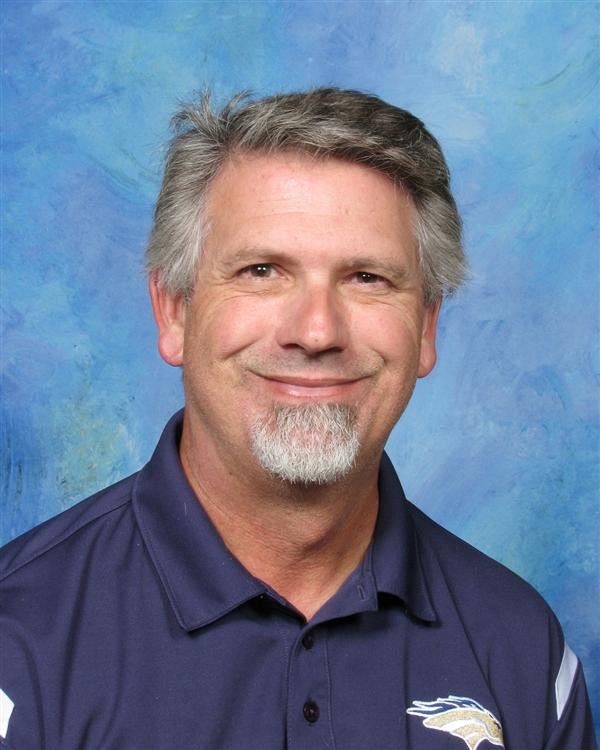 Phone: 951-894-5750 Ext 6662
Email:
Degrees and Certifications:
Bachelors Degree, Chico State University Teaching Credential, Cal State San Marcos Master's Degree, Walden University Years teaching: 24
Mark Chenard

Probability and Statistics is the most practical and relevant of all math classes. You will learn how data can be used to help you make informed decisions regarding your health, your money, and your career, as well as how data can be manipulated to try to get you to buy something or believe something that might not be true. Many of the jobs in today's "high-tech economy" are based on a solid understanding of statistical concepts that will be covered in this class. "Big Data" is used in most businesses and government decisions in order to make a business more efficient and profitable or to make better decisions when it comes to topics as varied as health insurance rates, medical treatments, and economic and social policy.

Advanced Algebra with Financial Applications will introduce many important financial concepts while using and maintaining important algebra skills. Many of the things you will learn in this class are topics that all students will need in order to intelligently navigate "real world" issues. Included in these topics are: Credit cards, Interest rates, Budgeting, The Stock Market, Car buying, Taxes, and Banking.
Last Modified on February 2, 2021