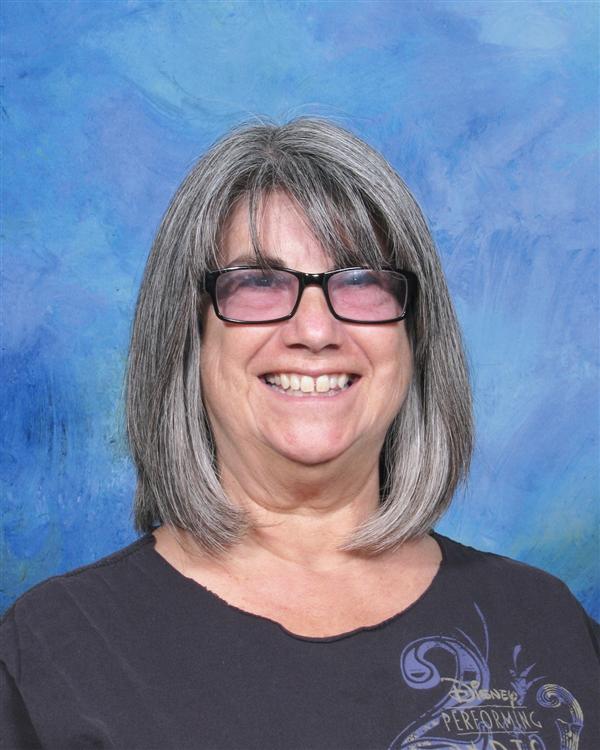 Phone: 951-894-5750 x. 6717
Email:
Degrees and Certifications:
Bachelor of Arts degree in Dance with an emphasis in choreography and teaching. UC Irvine Master of Fine Arts from the California Institute of the Arts, School of Dance in Dance Composition. MSCLAD with a supplementary in Physical Education and Dance
Theresa Garcia-Olson

Check Dance Information Page for updates.

Hello All,

I have truely enjoyed working with all my dancers over the years--I am retiring at the end of this school year:)

Thank you for the many years of dance,

Mrs GO

Dancers are athletes with an aesthetic! Dance is self-expression through movement!

Theresa Garcia-Olson graduated from the University of California, Irvine with a Bachelor of Arts Degree in Dance; emphasis in Choreography and Teaching. She received her Master of Fine Arts, in Dance Composition from California Institute of the Arts, School of Dance. Theresa holds a MS CLAD, with a Specific Subject Matter Authorization in Dance and, Supplementary Authorization in Physical Education.

Upon graduation from California Institute of the Arts, she was asked to join the Cal Arts School of Dance Faculty. Theresa relocated to Temecula and became an associated faculty member in Dance at Mt. San Jacinto College and Riverside Community College teaching ballet, Modern Dance, Jazz and Choreography. She taught and choreographed for the California Arts Partnership, and The Willie Gault/Long Beach Ballet Summer program. In addition, she has taught Master /Classes in Choreography, Modern Dance, Ballet and Flamenco throughout the Los Angeles and Orange County area. Mrs. Garcia-Olson was a founding member of the Irvine Dance Collective and has her work presented by the San Diego Dance Alliance in San Diego, and the Nuevo Chicano Dance Works in Los Angeles. Additionally, her choreographic work has been presented at the University of California, Irvine, California Institute of the Arts, Cerritos College, MSJC, Sushi Theater, Dances in the Park, and Irvine among other venues. Theresa has choreographed several commissioned works for various ballet companies throughout Southern California.

Mrs. Garcia-Olson has preformed with/for the Long Beach Ballet Company, Irvine Dance Collective, and CalArts amongst others. She has studied with Donald McKayle, Les Wantanbe, Jillana, James Penrod, Crystine Lawson, Alonzs King, Anne Carlson, Donna Uchizona, David Wilcox, Tom Smith, in addition to many other notable dancers.
Last Modified on April 17, 2019