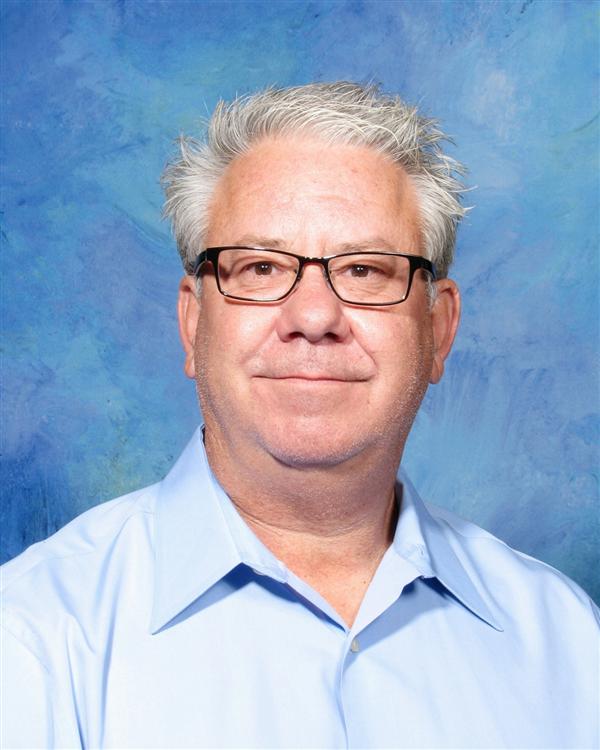 Phone: 951-677-0568 ext #6167
Email:
Degrees and Certifications:
Robert Kleppe

Welcome to Earth Science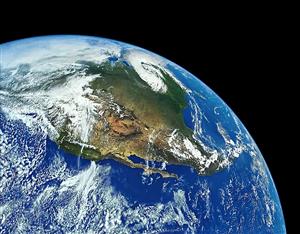 Mindset Quote: "Those with a Growth Mindset show the most heart. They are the ones who have the heart of champions" (Carol S, Dweck, The Growth Mindset).

Required materials...
All Students need a spiral bound notebook with at least 60 pages. This notebook must be dedicated just for science. Most students should start each semester with a new notebook.
Colored pencils, rulers, and color highlighters are recommended.
In our science class we use Interactive Student Notebook (ISN). The purpose of the ISN is to enable you to be a creative, independent thinker and writer. ISN will be used for class notes as well as for other activities in which you will be asked to express your own ideas and process the information presented in class.
Office Hours- 7:15-7:40 am & 2:45-3 pm Monday thru Friday
For assignments and notes, please visit Haiku.
https://mvusd.haikulearning.com/do/account/login
Class schedule for Mr. Kleppe (Mr. K.)
Earth Science- Periods 1, 2, 3, 4, 5, 6, & 7

Prep Period- None
Last Modified on January 16, 2018