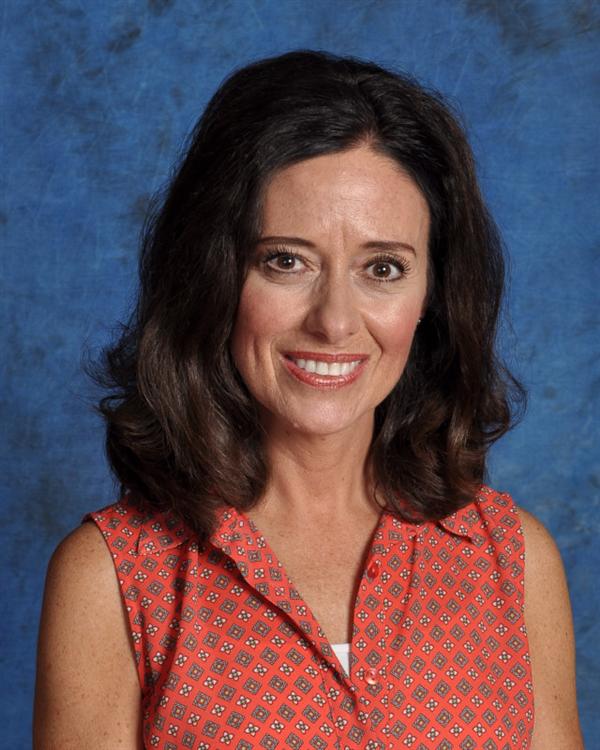 Phone: 951-696-1402
Email:
Degrees and Certifications:
Mary Mitchell
Hello!
Welcome to Mrs. Mitchell's Second Grade Class Page!
Thank you for your ongoing support this year. DAILY reading experience at home is a huge part of your child's literacy development. Please remember to read to or listen to your child read every day.
In addition to reading REAL books, your child can access Raz-Kids ("Kids A-Z"), which is a great website to help support their reading development. Here is how to access this valuable website:
1. Go through the Avaxat School website - "Student Links."
2. Choose "Raz Kids" on Symbaloo.
3. Type in my teacher username: mmitchellaaz
4. Your child will find their name and type in their 9-digit username as their password for this website.
5. Your child will read stories at their assigned reading level. (Levels are A-Z!)
Your child will benefit from listening to and reading stories, and taking quizzes on the stories they have read. Listening, reading, and quizzing on every book in your child's assigned level will help your earn stars to build their robot and will allow your child child move up to the next level. But best of all, your child will become better readers and will have a place to practice reading comprehension skills at their level. :-)
P.S. Follow Avaxat Elementary School on Facebook to keep up with all upcoming school and PTA events! :)
Last Modified on August 15, 2016