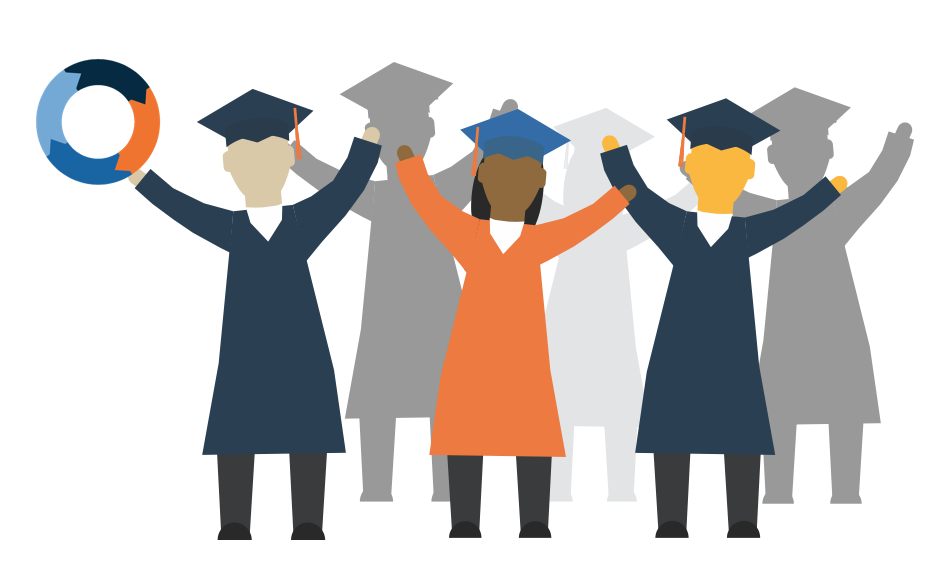 Purpose of the Grade Level Projects
The development of the grade level projects was started in 2012. Until now, only the Senior Culminating and Junior reflective essay projects existed.

A committee of teachers, counselors, and administrators have since met and developed grade level projects for 8th, 9th, and 10th grades. The purpose of these projects is to prepare students with the skills and knowledge needed to successfully complete their Senior Culminating project.

View additional pages on this site for more information about the projects.
Last Modified on September 4, 2019