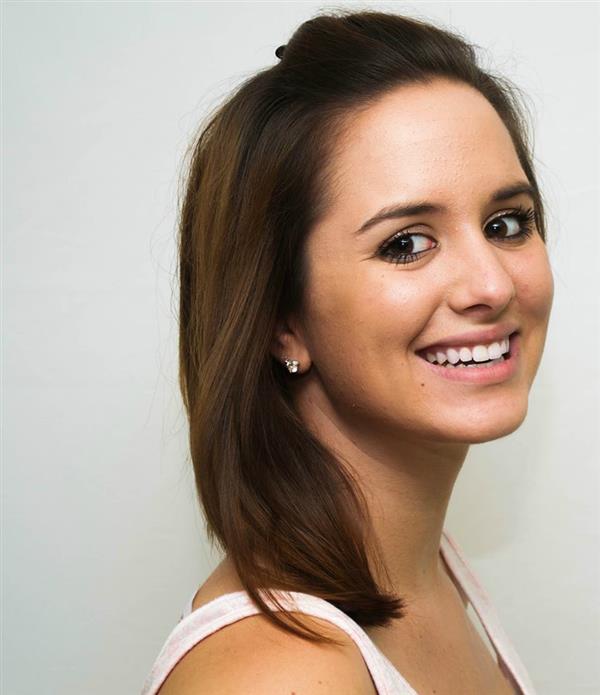 Phone: (951) 894-5085 x2966
Email:
Degrees and Certifications:
PPS, NCC, LPCC-Eligible
Mrs.

Victoria Taylor

About the Counselor

Victoria Taylor received her BS in Psychology at the University of Illinois Urbana-Champaign. She graduated with her MA in Counseling from the University of San Diego. Mrs. Taylor is also recognized as a Nationally Certified Counselor. She has worked throughout San Diego County. Victoria is married to an active-duty Marine and has a 2-year-old child. In her spare time, Victoria likes photography, going to the beach and hanging out with her family.



What is a school counselor?

A school counselor is a counselor and an educator who works in elementary, middle, and high schools to provide academic, career, and personal/social competencies to all students through advocacy, leadership, systemic change, and teaming and collaborating with other stakeholders as part of a comprehensive developmental school counseling program.



What will Mrs. Taylor do for the students, parents, & staff at our school?

With the support of administrative teams and staff, we are creating a comprehensive school counseling program to meet the needs of all students. This will come in the preventative form of classroom guidance lessons and whole school interventions. Students who need additional support will receive individual or group counseling. We are also here to support teachers, other staff, and parents through consultation and collaboration.



What are the goals for this school year?

This year, the RAIN counseling team is focusing on implementing the Second Step curriculum in grades K-2. Mrs. Taylor will be around those classrooms at various times throughout the year teaching topics such as emotional wellness, empathy, friendship etc. Mrs. Taylor is also focusing on making all students at Monte Vista Elementary HEROS (Here, Everyday, Ready and On-Time).
Hello, both to the new & old families to Monte Vista Elementary School 2018/19 school year!

I am so excited to be back this year and am ready to gear up for the start of the school year.

This year, I am excited to announce that my new office is officially in the front office next to the front desk, so please come by and say hello!

My extension has also changed to x2966

I look forward to seeing all of your friendly faces this year and hope that you had a relaxing summer.