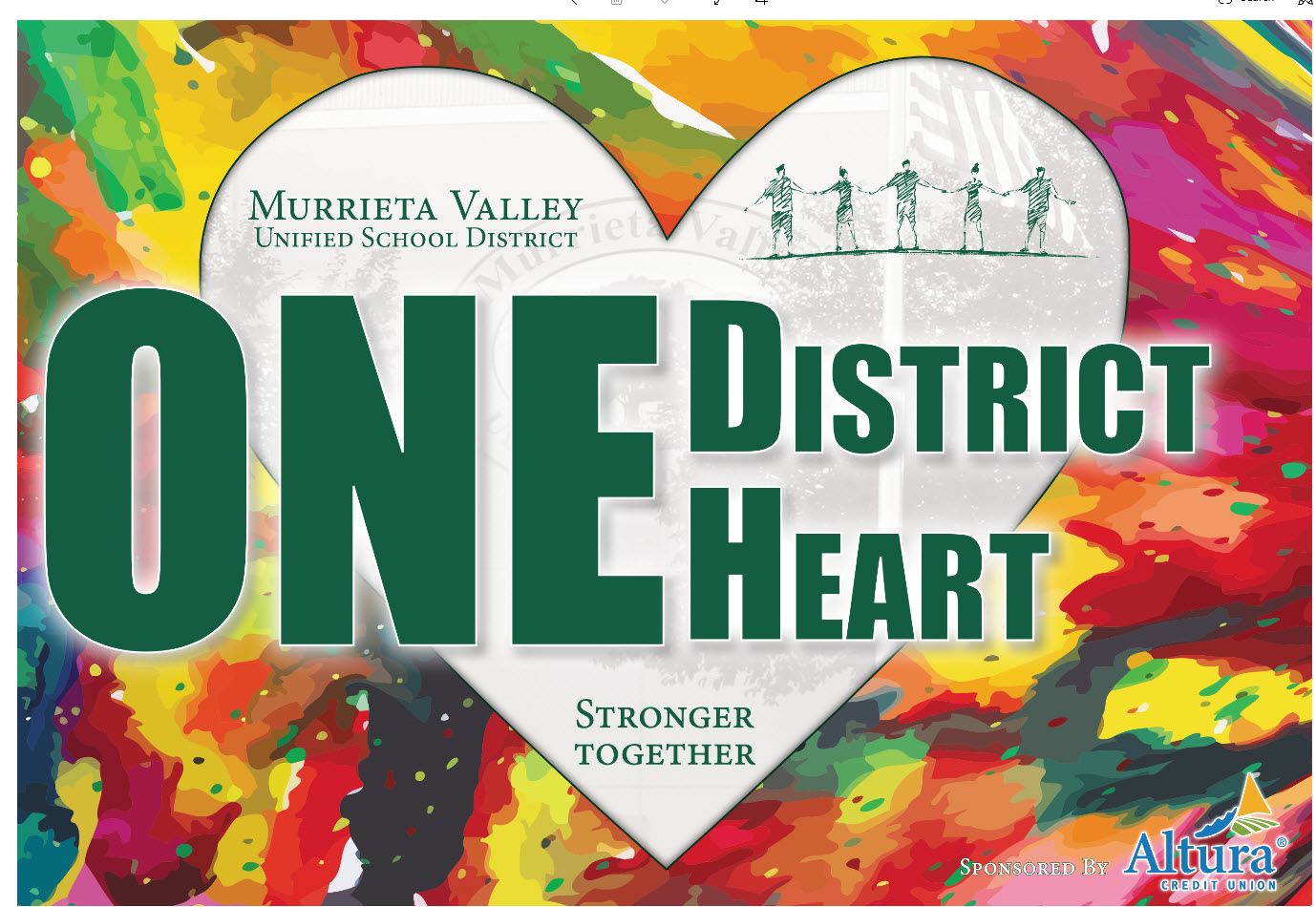 The One Award

Award Nominee Criteria

Each individual employee contributes a unique attribute in making MVUSD ONE amazing school district to be a part of. The recipient of "The One" award should exemplify the following practices listed in the criteria below.

Honorees are chosen on a weekly basis.

Strong Nominees exhibit the following attributes:

Exudes…LEADERSHIP

A strong leader demonstrates a unique ability to guide and inspire others, which in turn contributes to the effective and efficient functioning of the School. The staff member may possess leadership in the following way:

Inspires and encourages others to develop both professionally and
Models perseverance in the face of adversity and readily adapts to new
Aligns actions and decisions with the District's goals, mission, and core

Exudes…COMMITMENT

A committed staff member demonstrates a deep commitment to not only their work but executing the district's core values in their day to day job duties. This quality is demonstrated when an employee:

Displays a strong commitment to providing excellent service to co-workers and
Is known as a reliable source of support in our school community, willing to volunteer in different capacities in order to enrich our
Demonstrate involvement in educational development activities in the school and beyond
Shares enthusiasm for the school district with others

Exudes…UNITY

This person works effectively and efficiently with others to achieve solidarity.

Establishes positive relationships across multiple levels of the
Mentors and cultivates staff members, developing a culture of respect and support that contributes to an environment conductive to
Inspires others to work collaboratively

Builds relationships with other staff members that support a high level of trust and credibility.

To nominate someone click here!