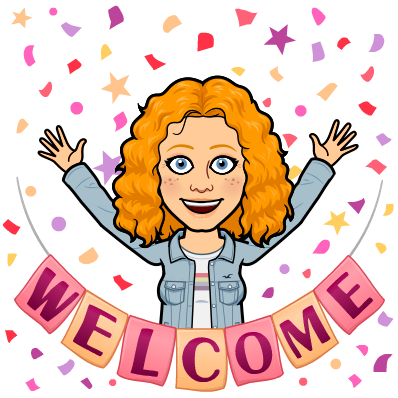 Phone: 951-894-5085
Email:
Degrees and Certifications:
Ms.

Theresa Olivas
Meet the Teacher
Dear Parents,
Welcome to the 2022-2023 School Year!
I would like to begin by introducing myself. My name is Theresa Olivas and I am your child's second grade teacher. This is my eighteenth year at Monte Vista Elementary and my twentieth year with Murrieta Valley Unified School District. I have lived in Murrieta for the past 30 years. I am the proud parent of three wonderful boys/men. I am looking forward to getting to know each and every one of your precious children.
I will do my very best to make sure your child's learning experience is creative, challenging, and comfortable. I promise to make this a safe, loving environment in which to learn and grow.
Our Classroom will be a community of learners. Students, teachers, and parents can learn. Learning is life-long and requires thinking. The goal of education is independence. Each child is an individual who learns at their own rate.
Classroom rules and consequences will be developed among the class during the first few weeks of school. If there is a problem following the rules, the students will have to deal with the natural consequences of their actions. If the behavior persists, parents will be contacted. My goal is to communicate with you any time a behavior interferes with learning or signals a deeper problem. Hopefully, this will give you time to talk this over with your child and make better choices. I will encourage communication among students in the classroom when problems arise, misunderstandings etc. Role-play and communication are effective ways to let others know how you feel. This settles most conflicts before they become a problem.
This school year is special. This may be the first "normal" school year some of your learners have had. We must work together and make this a positive experience for everyone. We are better together.
Thank you,
Theresa Olivas
Last Modified on August 8, 2022