Return to Headlines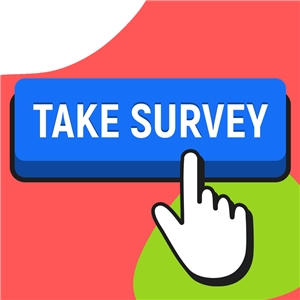 The school district values feedback from the community we serve. More importantly, we value students' feedback. Their feedback has been critical as we work towards meeting their needs in a post-pandemic environment. We know many students have been impacted by the pandemic and, nationally, there is a call to action to address youth mental health. This survey helps us tailor programs and services towards our specific community. Our student feedback is essential. Our goal is to continuously improve our services, academic programs, activities, connectedness, and overall student experience at school.
Between May 16th – 27th, we will be asking for your student's feedback via an online survey that will be administered during designated class time. The survey takes approximately 12-15 minutes to complete and is optional.
Student feedback provides invaluable insights into their experiences and how to improve and adapt our district services to current student needs. If a student does not feel like they have enough information to answer a question, they will be able to skip the question or section altogether. Each survey encourages students to self-reflect on their own learning journey, schoolwork, and relationships. None of the questions presented are mandatory.
We value parental choice and a parent's right to be mutually supportive. As such, a sample of the survey questions are available for you below. Click on the grade level you would like to see.
Grades 3-5 Part 1 Grades 6-8 Part 1 Grades 9-12 Part 1
Grades 3-5 Part 2 Grades 6-8 Part 2 Grades 9-12 Part 2 L@H 3-5 L@H 6-8
The Student Survey/Climate & Culture opt-out deadline is Wednesday, May 11th. To opt-out your student from participating in the survey, please click HERE to provide your child's information.
Please note: To help us analyze and understand the data, we have partnered with a third-party vendor, Panorama Education. Panorama Education is a scientific developer of educational data-driven tools aimed at helping school districts support student success.