Clubs and Activities
Campus clubs and activities are opportunities for students to use their free time to mix education with fun. Here are just some of the clubs that are active on campus:
GUITAR CLUB

VIDEO YEARBOOK CLUB
STUDENT PEACE ALLIANCE CLUB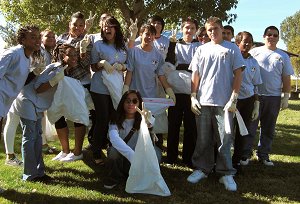 This is a club for teens that want to make a positive difference in their school and community. Open to all students interested in participating in fun, worthy, community service activities that promote peace and environmental awareness. The Student Peace Alliance has chapters on high school campuses nationwide. Our goal is to advocate for legislation to establish a Department of Peace at the federal level. We recently wrote postcards to the President and plan to solicit signatures from community members to send to our state and federal legislators.
GREEN TEAM CLUB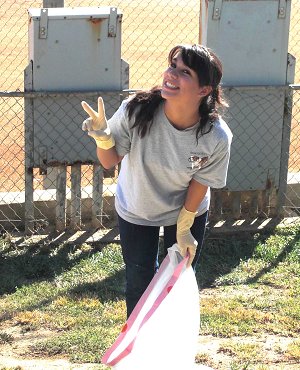 Students join together to learn how to save energy. Edison's Green Alliance program instructs students on how to audit buildings and find areas where energy can be saved. Students involved in this club learn about reducing our impact on our planet, saving energy for the future, and other important environmental issues, all while connecting with teachers and students with similar interests.
INVESTMENT CLUB
The Investment Club is open to all high school students. We meet Wednesdays after school for one hour in Room 19. The purpose of the club is to teach financial literacy. The focus is investment-the time and value of money. Students learn to use the math concepts they are taught in school and apply them to investing in their future with their money. Financial literacy is rapidly becoming a necessity in today's economy and the sooner our students realize that; the sooner they will be able to navigate their financial future. Come and join the investment club!