Math

Science
Jcaldera@m
urrieta.k12.ca.us

Homework
For the Big Ideas Math text book visit; Big Ideas.com
Math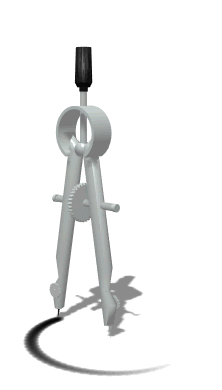 Science
Wednesday 4/22 Wednesday 4/22
Math Big Ideas.com Pages 178-179 ( 1-15) *not 10 and 11 9.2 Vocab Words pg. 189-190 ( body waves, surface waves, seismograph)
and also do ( 27-30) Write the definition, draw a picture, and color the front of the card
Tuesday 4/21
Big Ideas.com Pages 170-171 ( 1-18) ( 23-27) *Work on your Earthquake Project ( Due this Friday 4/24)
MATH CURRICULUM: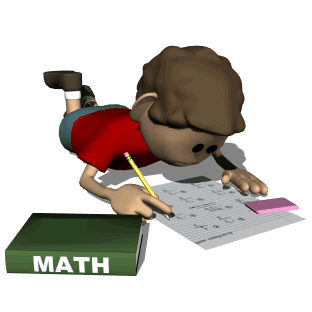 Your child is enrolled in a 6th grade Common Core Math Course covering topics meeting state and district requirements. The topics will include fractions, decimals,percents, geometry, probability, statistics, algebra, and much more!
Science Curriculum

: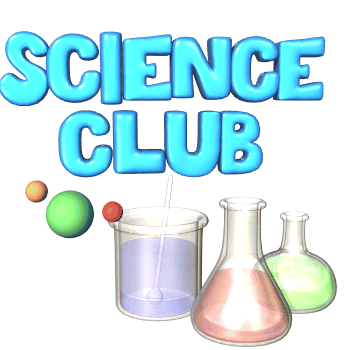 The sixth grade science curriculum focuses on earth science. We will be studying the topics of geology, meteorology, and oceanography. Students will be responsible for keeping a science spiral notebook. Students must keep all class work and homework assignments in their science notebook.
Everyday School supplies you must have with you!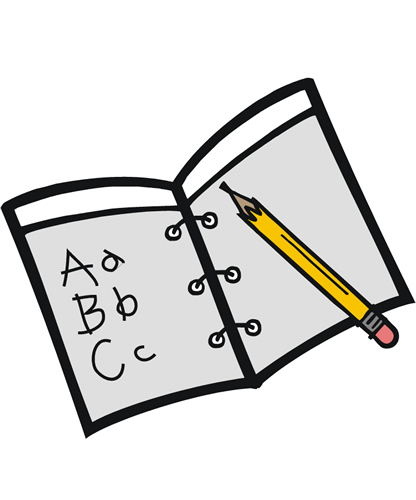 This list is applicable to Math and Science
Two single subject 8 1/2 by 11 inch spiral notebooks ( must be this size)
1 single subject spiral notebook for daily warm-ups Pencils (mechanical preferred)
Pencil sharpner that collects the shavings
highlighter
glue sticks
red pen
Dry erase marker for math white boards
3 x 5 index cards for science vocab words
Tape for science vocab cards