https://mvusd.haikulearning.com/amccormick/mccormickla2015-16/cms_page/view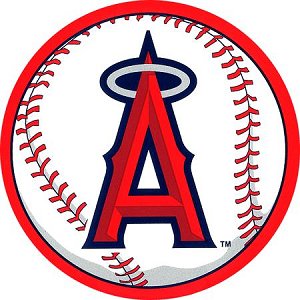 Welcome to Ms. McCormick's Classroom!
Dorothy McElhinney Middle School 7th Grade Language Arts/Social Studies
Classroom #: F-104 Email Address: amccormick@murrieta.k12.ca.us Phone Number: 951-304-1885 ext. 3534
Parents and Students...
Stay informed by signing up for Remind 101!!
To sign up: send a text message to:
2015/2016 Class Supply List:
Sharpened or mechanical pencils
Personal covered sharpener or lead refills
Erasers
Thin markers or colored pencils
(2) 1 1/2 inch binders (one for each subject)
3 packages of 5 tab dividers
College ruled lined paper
Composition book for writing
Small 1-subject spiral notebook (college or ruled)
1 pocket folder
3x5 index cards
Glue sticks
1 small pair of scissors
1 small stapler and staples
Highlighters (2 colors)
Silent reading books
Suggested (and greatly appreciated) donations:
Kleenex
Antibacterial wipes to clean desks
1 ream of white copy paper
College ruled lined paper
All homework is required to be written daily in your child's agenda.
This is a general outline of their homework; for specific assignments, due dates and test dates, please check the "Haiku" page daily, and check directions for copies of worksheets that are attached that you can print from home. Thank you! :) Pictures of the classroom whiteboard will be posted every Friday in case of absences.