Welcome to Ms. McCormick's Classroom!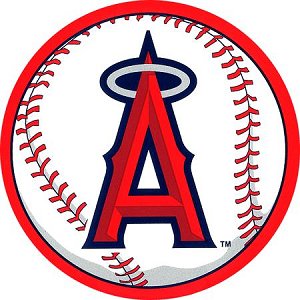 Dorothy McElhinney Middle School
7th Grade Integrated Math/Science
Stay informed by signing up for Remind 101!!
To sign up: send a text message to (858)500-3169 text: @a527f
Homework Assignments will be posted on the "Homework-Integrated Math/Science 7 page"
All homework is required to be written daily in your child's agenda.
This is a general outline of their homework; for specific assignments, due dates and test dates, please check the "Homework" page daily. Thank you! :)
Parents:**Thank you so much for all of the donations that have been coming in daily!! You are so generous! :)