Welcome to Ms. McCormick's Classroom!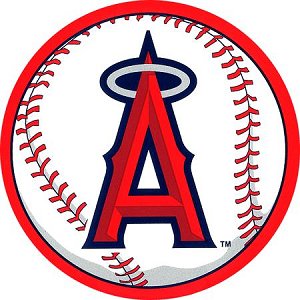 Dorothy McElhinney Middle School
7th Grade Integrated Math/Science
Ms. McCormick's Haiku Page
(My Haiku page is under construction at this time..)

Stay informed by signing up for Remind 101!!
To sign up: send a text message to (858)500-3169 text: @a527f
Homework Assignments will be posted on the "Homework-Integrated Math/Science 7 page"
All homework is required to be written daily in your child's agenda.
This is a general outline of their homework; for specific assignments, due dates and test dates, please check the "Homework" page daily, and check directions for copies of worksheets that are attached that you can print from home. Thank you! :)
Parents:**Thank you so much for all of the donations that have been coming in daily!! You are so generous! :)