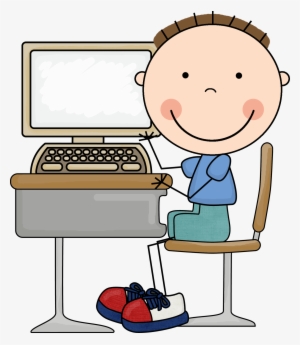 Due to the Covid 19 outbreak we are utilizing a Distance Learning program for the remainder of the school year. We are really missing our students and are connecting with them virtually at this time. The link below is our "Home Page" for our distance learning. It contains links and information for logging in.

Distance Learning Info & Links

Below are the Learning at Home slides that contain our weekly lessons, activities, and assignments. It is updated on Sunday evenings each week.

Week of June 1st Learning at Home Slides

Below is a link to a document with step by step login instructions for all programs we are using.
Last Modified on May 30, 2020