Welcome to Miss Alcon's Class Page!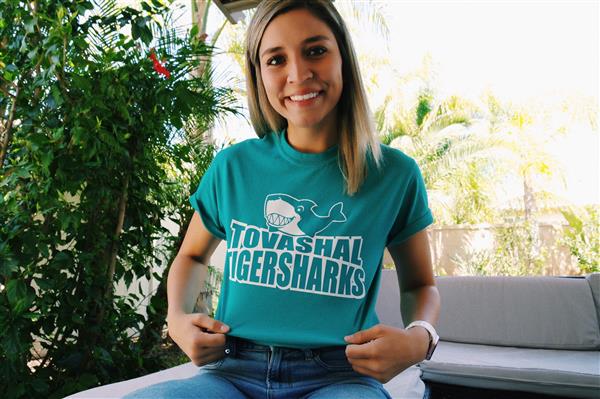 You can reach me by:

Office Hours:
First Grade is an awesome and exciting year! We will learn how to become great readers and writers, and learn different ways to add and subtract. We also get the opportunity to investigate plants, animals, light, and sound. I also think it is important to work together as a classroom family. We will be spending a lot of time together, so it is important to treat each other with respect, kindness, and compassion. It is my job as a teacher to help your child grow as a learner and as a person of good character. You will be amazed as you watch your child bloom as a reader, writer, mathematician, scientist, and thinker.

Click Here for Animal Research !