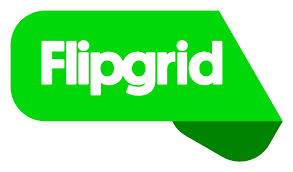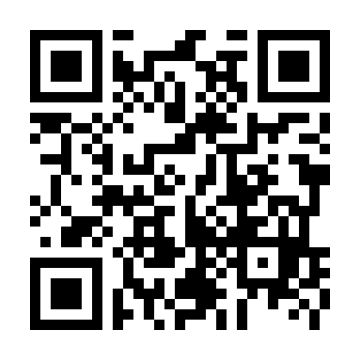 Hi Everyone!

You can access my Flip Grid using my code https://flipgrid.com/msrichardson or the QR code. Can't wait to hear from you!

Joining a Grid

Step 1: Enter the Flip Code

You can go to www.flipgrid.com on a computer. We recommend using Microsoft Edge or Google Chrome for the best experience. On mobile devices, download the free Flipgrid app for iOS and Android devices. For easy access to Flipgrid, download the Flipgrid extension!

Your Flip Code to join the Grid is https://flipgrid.com/msrichardson

Step 2: Sign in to the Grid

You will join using your School Email which is your 9digitnumber@mvusd.org. Your password, if you have not logged onto your email, is Mvusdmmdd! (mmdd= two digits for the month and two digits for the day of the student's birthdate) Let me know if you have trouble.