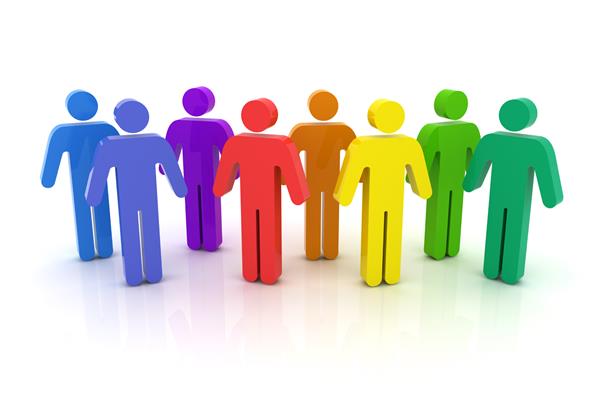 Join PTA

Our annual Reflections Visual and Performing Arts Program submissions are due on October 16th. Please continue reading below and watch the linked video for more information.

Calling All Explorers,

It's Time To Express Yourselves!

AHES PTA is looking forward to your participation in the

Reflections Art Program

This year's theme, "I Matter Because..." was chosen two years ago and was submitted by Riley Stier, a first grader in California.

Categories Include:

Dance Choreography

Music Composition

Film Production

Photography

Visual Arts

Literature

All entries are due by October 16, 2020

All entries will be submitted digitally Please visit www.capta.org/reflections for information on rules Or contact sommer.poliandro@gmail.com

with any questions you may have.
Last Modified on October 7, 2020