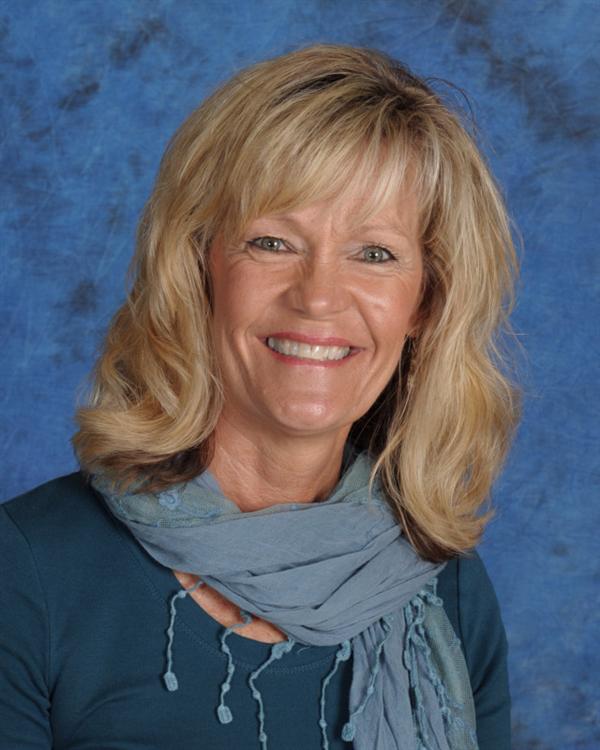 Phone: 951-696-1402
Email:
Degrees and Certifications:
Carole Barton
Welcome to Ms. Barton's Classroom!
This is going to be a great year!!! I have been teaching here at Avaxat for 12 years. My children attended Avaxat! I enjoy camping, gardening, art and reading. I am committed to promote a love of learning in my students and to inspire them to dream big!
Avaxat is implementing the AVID program in fourth and fifth grades. AVID is a program that focuses on preparing students to be independently successful in their academic life and beyond. If you are interested in reading more about this program please search AVID.org. Accordingly, the students will be provided with some organizational supplies to get them started. Please review the supply list before you shop :)
Within this website you will find a variety of information regarding fifth grade. Please make full use of the events calender and academic resources available on this site. Take a look at the new Mindset page, there is some great stuff on there! Please feel free to contact me with any questions that might arise as we proceed through the year. My e-mail is cbarton@murrieta.k12.ca.us. Looking forward to a great year!
***Don't forget to join our awesome PTA!!!!
Last Modified on August 15, 2016