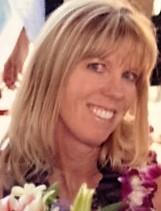 Phone: 951-696-1421
Email:
Degrees and Certifications:
Mrs.

Gorton

Kindergarten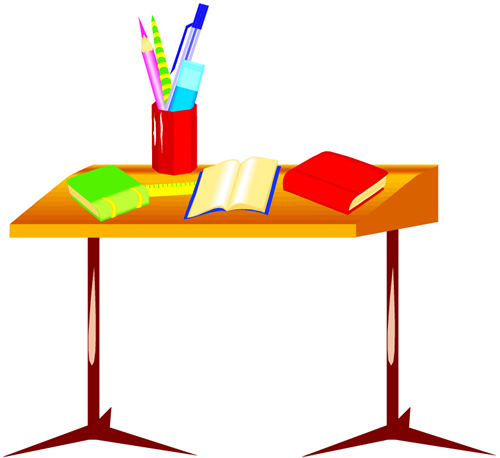 Hello Kindergarten Families!! Welcome to Mrs.Gorton's Kindergarten page! This is where you will be able to see the weekly assignments for distance learning. I am here to provide feedback and answer any questions you have. Please feel free to reach out with any comments, concerns, or just so I can hear how you and your adorable kiddo are doing! I miss you all and am here to be as much support as possible during this time.
Flipgrid is an online learning platform that allows me to have students write to a Star of the Week, then share their writing in a brief video. It is one way that we can stay connected during this time of distance learning. My account is set up for just the children in my class. Copy the following into your Browser:
http:flipgrid.com/gorton0
* Once you open the site put in the students 9 digit #.
* To make your video response:
* Click on the green circle with the plus sign.
*On the popup box (Adobe Flash Player Settings), click the box in front of the green check mark "allow" so the camera and microphone on your device will work. Then click "close". This may be automatically done.
*When you are ready to make your video, click on the picture of the camera at the bottom of the screen. It will count down 3, 2, 1. Start talking after 1. You have one and a half minutes to record.
*When you finish talking, click on the picture of the camera at the bottom to stop the recording. Click "next" in the bottom right corner. You will be asked to take a selfie so we will know who made the video. (Your picture will show like mine.) Click on the camera picture at the bottom. *Then submit your video.
http:flipgrid.com/gorton0
Mrs. Gorton
Last Modified on May 17, 2020