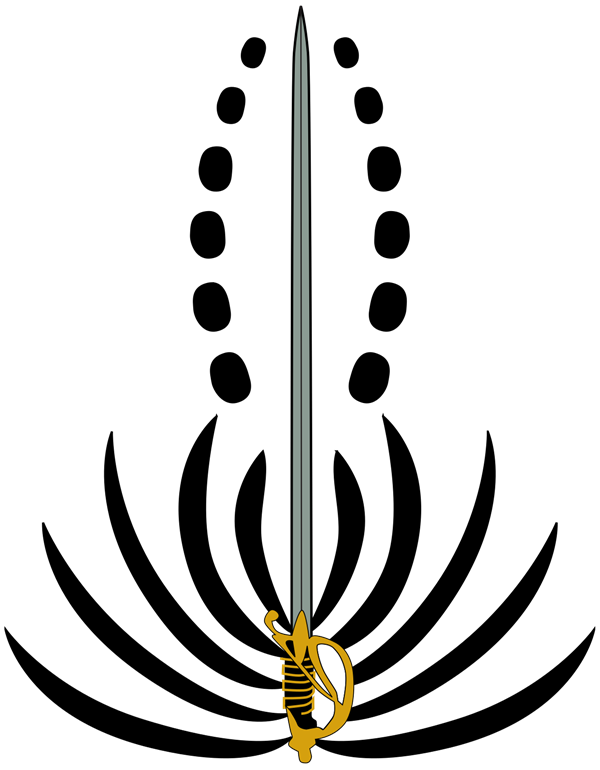 CLASSROOM PLEDGE

I believe in myself and my ability to make today a great day, full of new experiences and opportunities.

It is another chance for me to succeed and achieve.

I know I have the CHARACTER, HEART, WILL, AND MIND OF A CHAMPION!

No doubt, I have the potential for GREATNESS

and I will try hard to replace the word "can't" with "yet".

I pledge to Mrs. Calvillo-Murray and all my classmates to not waste this day for this day will come no more.

WE ARE 2nd GRADE FABULOUS!!!
Last Modified on August 9, 2020