What is the ASCA National Model?
The ASCA National Model is a framwork that outlines the four different components of a Comprhensive School Counseling Program. The ASCA National Model brings school counselors together with one vision and one voice, which creates unity and focus toward improving student achievement.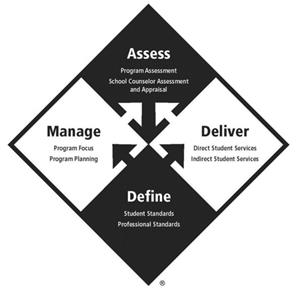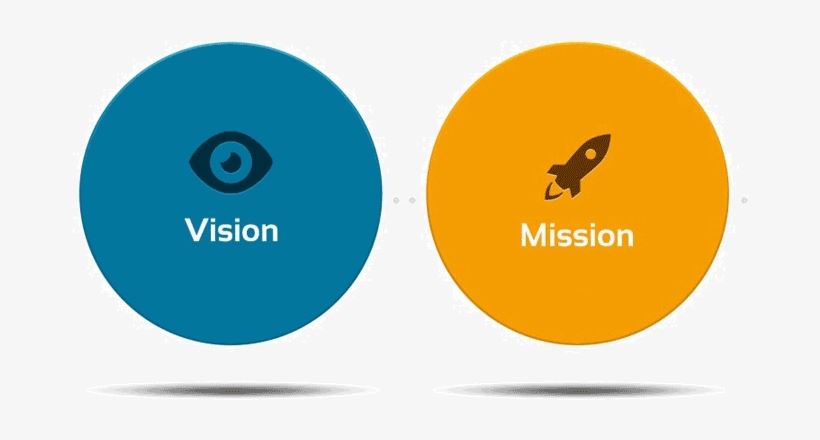 E Hale Curran's School Counseling Mission Statement:

E. Hale Curran Elementary is a community of learners in which the needs of children come first. We believe that all members of the school community play an integral role in the education and well being of each student. We strive to provide an environment that embraces the diversity of our school population, and respects all of its members. We are committed to helping all children develop self-confidence, compassion, and a desire to work as a team; providing a challenging, standards-based curriculum, which also accepts individuals' creativity; and teaches children to solve problems, think critically, and maintain a lifelong love of learning.
What is a school counselor and how do they support students?
E Hale Curran's School Counseling Vision Statement:

Every student who participates in the E Hale Curran School Counseling Program will be prepared to be a productive citizen in our ever changing, complex and challenging 21st century world. Students will graduate college and career ready and will possess the skills necessary to think critically, embrace diversity and possess a lifelong love of learning.