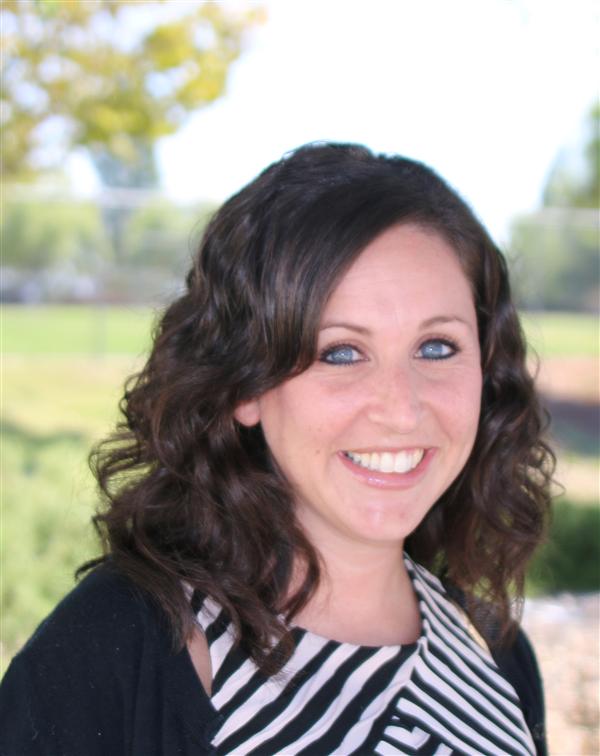 Phone:
Email:
Degrees and Certifications:
Ashley Kruger

CONTACT INFORMATION:

Ashley Kruger- RAIN Elementary Counselor for E Hale Curran

951-696-1405 EXT 2271

Akruger@murrieta.k12.ca.us

ABOUT ME:

I grew up in San Diego and attended UC Irvine for my undergraduate degrees, where I earned Bachelor's degrees in Psychology and Social Behavior and Criminology, Law and Society. I then moved back to sunny San Diego to attend San Diego State University. I earned my Master's in Counseling with a specialization in School Counseling and graduated in 2010. I then went on to serve as an Advocacy Supervisor at Voices for Children- a non profit organization that advocates for improving outcomes for foster youth in San Diego County. In 2012, I began my school counseling career at Valley Center Primary and worked with students Pk-2nd grade. In 2015, I had the opportunity to join Murrieta Valley Unified School District's amazing school counseling team!

I attended a performing arts school from 4th-12th grade and absolutely LOVE musical theater. I also enjoy spending time with friends and family, hiking, going to the movies, going to concerts, meeting new people and learning how to be a better counselor through professional development opportunities :)

MY COUNSELING PHILOSOPHY
All students have a right to equitable and rigorous education that is comprehensive in scope and evidence based.
All students deserve a proactive and continually improving school counseling program aligned with the ASCA National model.
All students have a right to counseling services that promote academic achievement, personal/social growth, and career development.
All students have a right to a school-counseling program that is collaborative in nature and supports their eco-systemic needs.
For more information about the district's Elementary School Counseling program, click here.