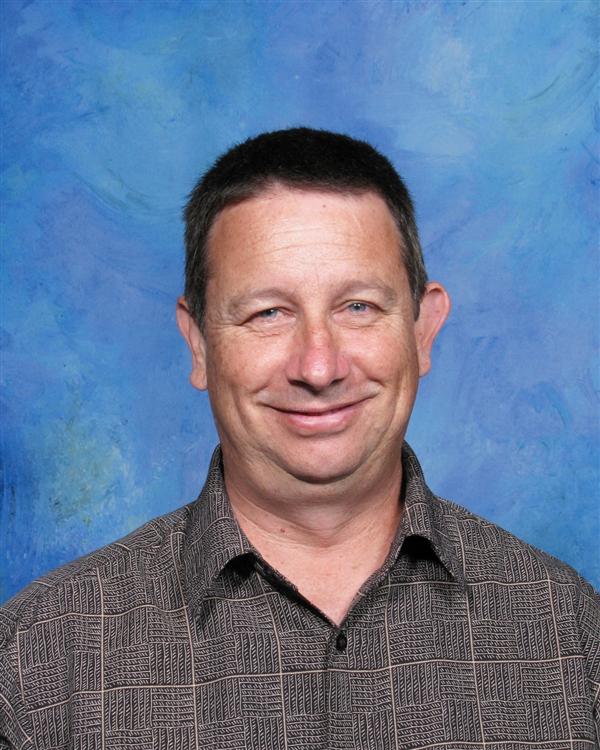 Phone: 951-677-0568
Email:
Degrees and Certifications:
Christopher Ryan

Hello everyone. Welcome to our online educational program for the rest of the 2019-2020 school year. Please click the HOME PAGE link on the left side and proceed there for information.

Attendance in Two Ways:

1. For my class, I have a new and improved attendance that will only require you to check in once a week, by Wednesday at noon. Click on the left side of my webpage that say ATTENDANCE BLOGS *Required*. There, find your period, click on it. Then click on the tiny word "Comments" below the post, and it will give you a box to leave a comment. In that comment, leave your first and last name and your period (as confirmation). Then submit it and you have done attendance for me for the week. You only have to do this once a week.

2. Sign in to the attendance link to prove you are working online: https://forms.office.com/Pages/ResponsePage.aspx?id=47bwIPBFG0aN8rSLBRCnvWhJ-PGPn_FHkeYq347ZcqJURTlWS0VVQ0lHWkQ4VlgxN1FNVTlCMDlXWS4u

Warning: There are people who have dropped off the radar and aren't getting online to do any work. School is still running and we need everyone to login and be a part of the learning experience. Take a look at the attendance blog. If you don't see a friend of yours, would you please reach out and encourage them to get involved in the distance learning experience. I share this because there could be some dire consequences for not participating, and we want you all to grow as learnings online.

Please click the HOME PAGES section to see our upcoming show listings, including dates and times.
Last Modified on April 28, 2020