▀▄▀▄▀▄🄼🅁🅂. 🄿🄰🅁🅁🄰🅉 🄹🄾🄽🄴🅂▀▄▀▄▀▄

7th Grade Social Studies

Stem & Design

Yearbook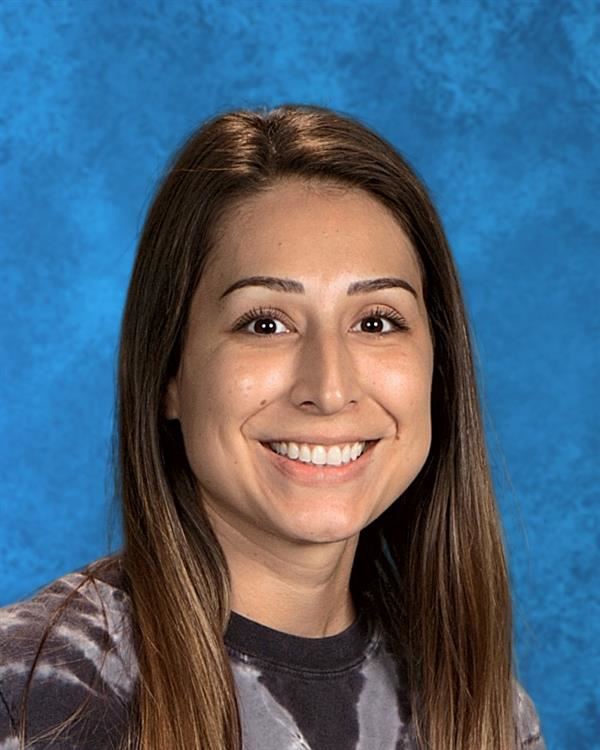 Phone:
Email:
Degrees and Certifications:
Welcome fellow Panthers!

I am Mrs. Parraz-Jones. This year you are going to learn how to write and think like historians. We will read and analyze primary documents, strengthen critical thinking skills, and most importantly, we will learn and grow together. Additionally, my course will teach you more than Social Studies- it will teach you the essence of living the Panther LIFE. I look forward to this year!!

Click here to access our Canvas page where you will find our daily agenda, due dates and class information.
Contact Information
Phone: (951) 696-1406 EXT: 4164 Email: rjones@murrieta.k12.ca.u