What We Do
The Senate Leadership Club is comprised of leaders who want to promote school culture. These leaders create activities beyond ASB activities that are specific to the 6th Grade Class. The Senate Club meets during lunch several times throughout the school year.
Headlines & Features
Learn to be a leader, Lunch Included.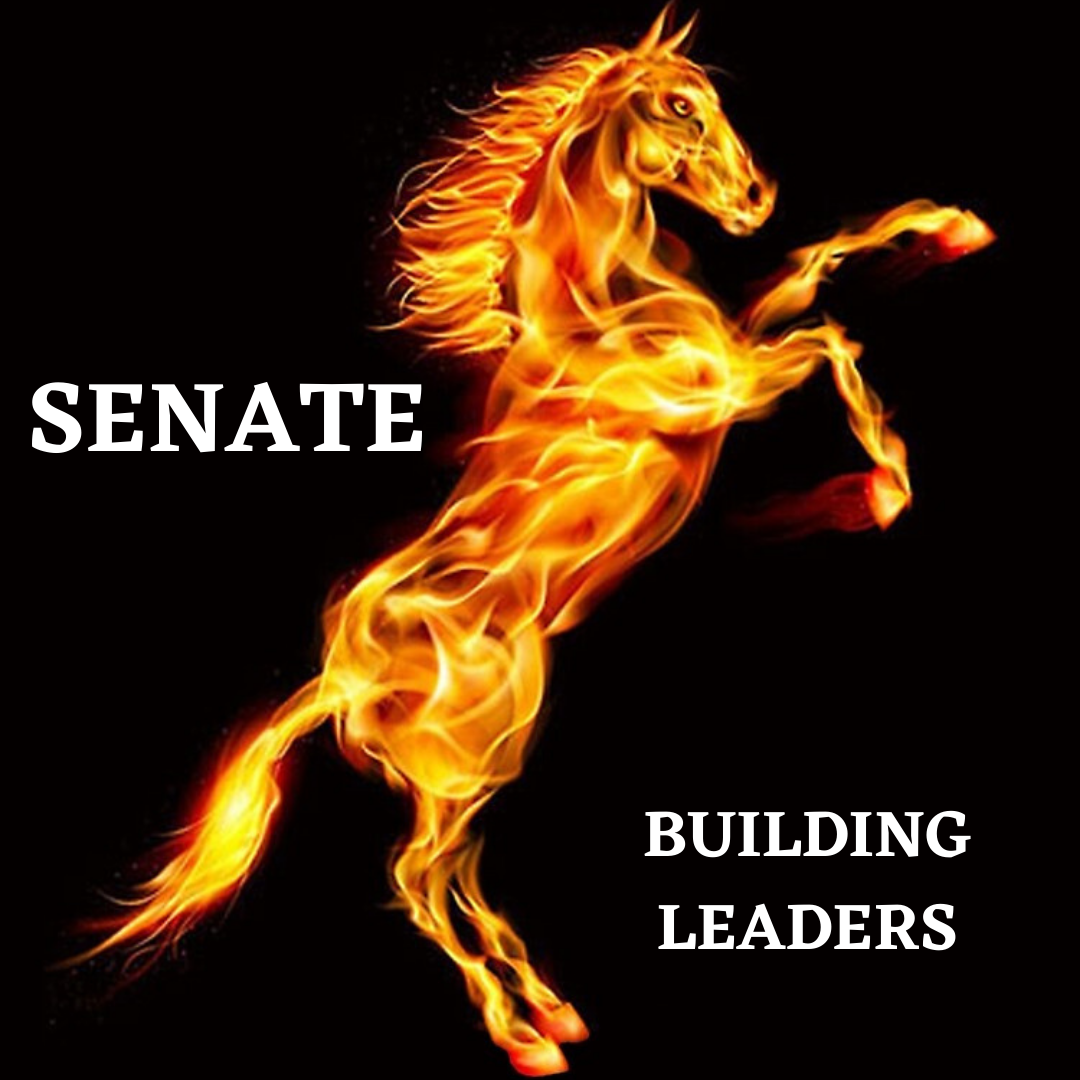 Meeting Dates
Meeting are held in D114, 2nd Lunch

Semester I

August 23
September 13
October 4
November 8
December 6

Semester II

January 17
February 7
March 7, 28
April 18
May 16